Celebrity
'New Journey To The West' Returning For Season Nine, Filming Confirmed For Summer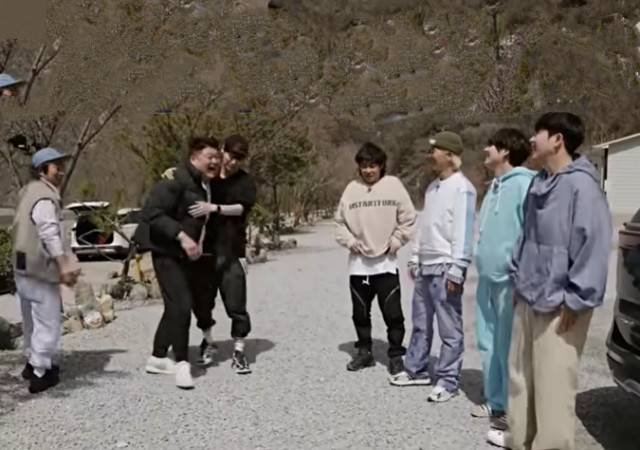 New Journey To The West has been confirmed to return for its ninth season. It was reported on Friday, June 11, the cast and crew will start filming again this summer.
To be more exact, Allkpop reported that New Journey To The West was scheduled to return to the set in August. The highly anticipated variety show helmed by PD Na Young Seok is expected to premiere sometime in October.
Fans are waiting for this show, especially now that Ahn Jae Hyun has returned after almost two years of hiatus. It can be recalled that he left the program after it was revealed that he and then-wife Goo Hye Sun had parted ways, and this was in 2019.
Their divorce was finalized in July 2020, but Ahn Jae Hyun still chose not to appear in any dramas or shows, including New Journey to the West. Fans have been asking him to be in NJTTW again as they missed his craziness and amiable personality, and finally, after almost a year since his divorce, he was reunited with the cast members of the show.
Then again, he did not reunite with Kang Ho Dong, Lee Soo Geun, Sechskies' Eun Ji Won, Super Junior's Cho Kyuhyun, WINNER's Song Min Ho, and Block B's P.O via NJTTW but on the program's spinoff titled Spring Camp. This is still airing on TVING, and PD Na Young Seok is still the producer and director.
Meanwhile, with the announcement of New Journey To The West's filming, fans are so excited since season 9 will feature the complete members. They will be on a new journey together, and for sure, it will be another wacky and fun experience not just for the stars but for the viewers as well.