Celebrity
Lee Seung Gi Establishes New Agency And Partners With Former Agency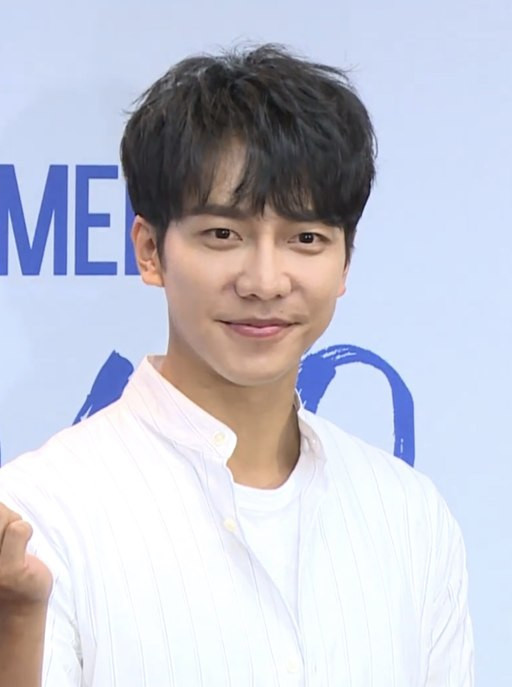 Lee Seung Gi is now partnering with Hook Entertainment again.
The actor made his debut in June 2004 and worked with Hook Entertainment for 17 years. In May, the agency announced that Lee Seung Gi would be leaving and establish his own company.
Recently, Hook Entertainment revealed that they joined forces with Lee Seung Gi's agency, Human Made. They released a statement that talks about the new collaboration.
Hook Entertainment recently reported that their contract with Lee Sung Gi has ended. He established a one-man agency and promoted independently. They promised that they would always cheer on the actor as his supporter and maintain a partnership even in his independence.
Lee Seung Gi wanted to break the current framework and would actively communicate with domestic and overseas fans. His plans would go through independent and creative activities in a much wider field.
In addition, Hook Entertainment signed a contract with Lee Seung Gi's new agency, Human Made. Lee Seung Gi is living his reputation as one of the best artists in Korea. He decided to continue his active work as an actor, singer, MC, and all-around entertainer, which he has been doing for 17 years.
The agency will continue to do its best to help Lee Sung Gi and show him a more refined and unrivaled appearance in different areas. They would also actively support and cheer on his independent and creative activities and some new challenges in the field through Human Made.
Lee Seung Gi will be continuing to work hard and show a more progressive and better side of him. He also wanted the fans to continue offering their support and love for him as he goes into the journey with Human Made and Hook Entertainment.
Right now, Lee Seung Gi is preparing to take the challenge through his newly established one-man agency Human Made.