Business
'CONNECT, BTS' Project: BTS Releases Free E-Book And Font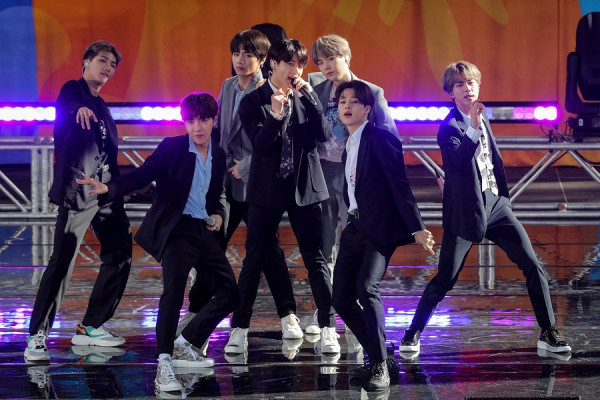 Aside from releasing comforting music pieces, the Grammy-nominated band BTS recently made its way into the art industry.
Carrying the saying, "Diversity can create a world where difference can CONNECT us together," the band took five cities in 2020 through an art project.
'CONNECT, BTS' art exhibition
CONNECT, BTS is a global contemporary art exhibition art project, in team-up with the band members. It celebrated the first anniversary of the e-book and fonts that are distributed for free, as per Naver.
The world's most phenomenal K-pop group kicked of CONNECT, BTS with several exhibitions in Berlin, London, Seoul, New York, and Buenos Aires, aiming to connect five cities and 22 artists.
All artists in the project possess and contributed their unique contributions of imagination and philosophy, starting from January 2020 until March 2020.
BTS also marked the said art project with its seventh anniversary and the release of its best-selling album entitled Map of the Soul: 7.
Free e-book and font
Through the success of CONNECT, BTS, the K-pop septet enlivens the art project in the form of an e-book that commemorates the artists that contributed to the project.
BTS shared that they strongly believe that diversity can create a world where the difference in all individuals can connect through uniqueness.
The e-book will be available in Korean and English versions, alongside a personalized font. BTS's CONNECT, BTS' official website will be making the items available this coming April 30, 2021.
Aside from the announced products, it will also include content, materials, and photos from the planning background of the art project, the introduction of the artists who massively contributed during the exhibition, and messages from the creators.
Furthermore, CONNECT, BTS will be produced in small quantities first as real books and will be dispersed to the five countries where the exhibition was held. Copies of the such will also be given to curators and writers during the exhibit.