Celebrity
BTS V Recognized As Someone Who Comes Straight From An Anime Show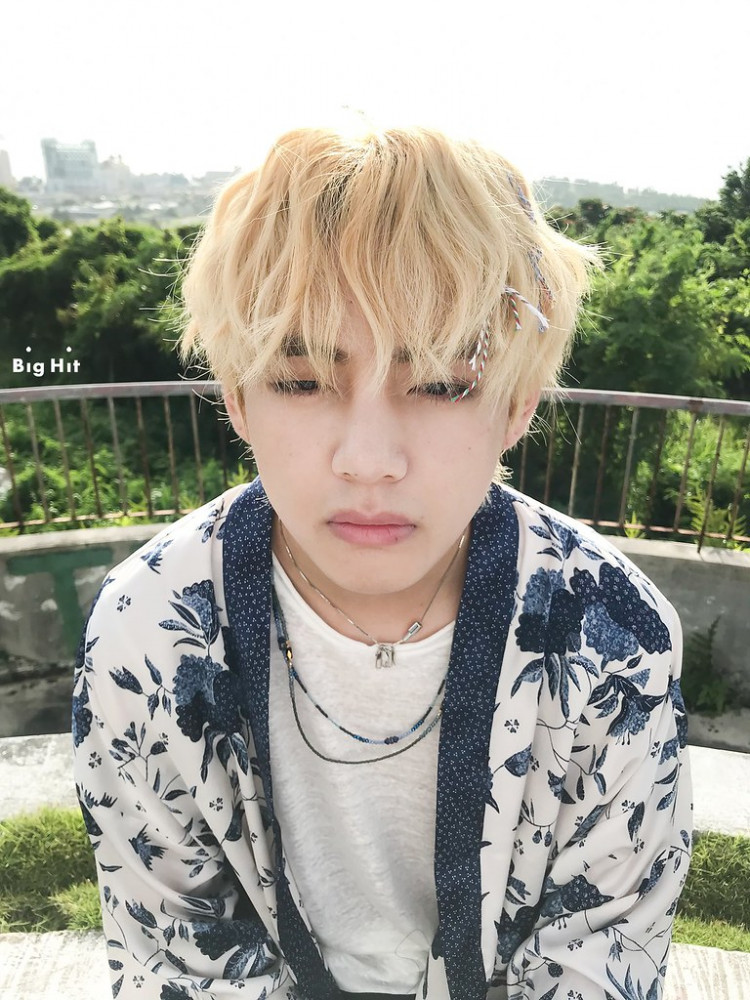 Grammy-nominated artist and the ever-visuals of BTS, V, has always been a stunner-looks, voice, aura, everything!
And with his recent recognition, it shows that BTS V looks like someone coming from an anime show. That said, BTS V earned the nickname of "anime boy."
BTS V as an anime boy
In a report by Allkpop, BTS V is not just a beauty standard in South Korea but also worldwide. The K-pop idol is a massive influencer with his fashion, beauty, looks, and products used. Since then, he has been named multiple visual titles and has become one of the most beautiful men in many aspects.
In a recent recognition of BTS V, a Chinese media outlet called Pop Daily listed Kim Taehyung in the mesmerizing list of 10 Korean celebrities with a "manjitnam" visual.
A person with a "manjitnam" visual is someone who looks like they are freshly pulled out from a comic book, showing a face unlike any other.
In a Twitter reaction by a fan, the caption shared that BTS V could be a great lead star In a K-drama adaptation of a comic book story, which will surely become a hit.
BTS V's visuals is a symbol of beauty
In Naver, it was reported that BTS V's visuals look like a reborn from a cartoon character, and is attracting a massive populace. V is a pronoun of the unrealistic ethereal beauty and has earned the reputation as a representation of a unique face.
Furthermore, BTS V's face is compared to be almost the same as Akaya Kirihara from the famous Japanese cartoon The Prince of Tennis.
Aside from BTS V, Korean celebrities like ASTRO's Cha Eun Woo, SF's Rowoon, Park Min Young, Song Kang, IZ*ONE's Jang Won Young, Kim So Hyun, Kim Myung Soo, Kim Ming Gyu, and Lee Jong Seok are the stars the completes the 10-list of the same.