Celebrity
Park Min Young Reveals Struggles In Filming 'Busted!' Season Three With Knight Magazine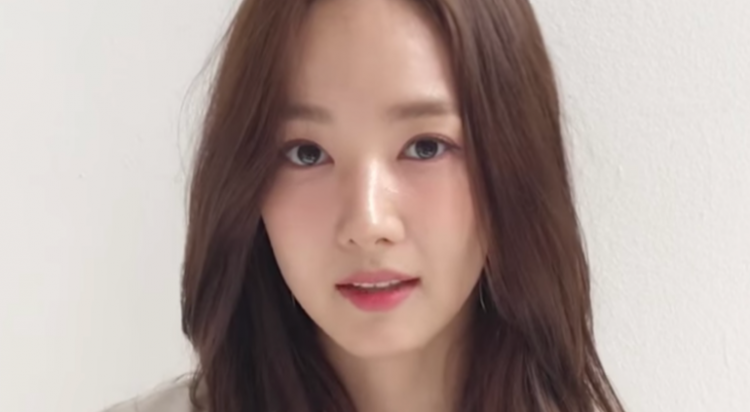 Park Min Young talks about her filming experience with 'Busted!' season 3 with Chinese magazine Knight.
On February 18, Thursday, Park Min Young graced Knight magazine's cover as she talks about her filming experience with her previous project, 'Busted!' season 3. The actress revealed her biggest struggle while filming each episode with other casts, who she eventually became fond of every day on the set,
Park Min Young said, "Since I became so close with the other cast members while working together over a long period of time, the hardest thing [about filming] was holding in my laughter. In particular, when fellow actors with whom I was already close appeared as guests, the 3-second period of time it took for them to get into character was so funny."
Moreover, Park Min Young shared some of her plans for this year and her prospects for her upcoming projects in the film scene. The actress made it clear that as far as possible, she would only take in one project at a time to better focus on the job.
Park Min Young said she's currently reviewing potential projects for this year and a better look for her next role. Hopefully, the actress added, if a great opportunity knocks, she wishes to greet fans through a film project in the second half of this year. Park Min Young recently ended her film with her latest project, 'I'll Go to You When the Weather Is Nice.'
In the meantime, check out the trailer below:
Fans are excited about what kind of genre will Park Min Young appear in this year. There are no further updates from the actress and her managing label regarding her next activity in the film scene. Nevertheless, fans will show profound support for the actress in whatever film she will appear in this year.
Tune here on The KpopReporter for more updates!