Celebrity
Rain Talks About His New Boy Group 'Ciipher' And His Role As Producer With 1st Look Magazine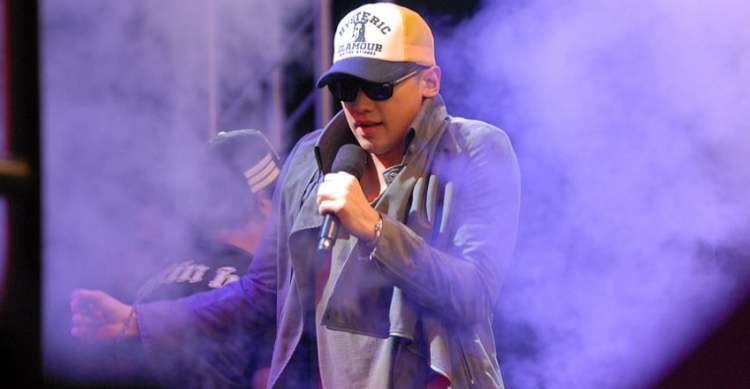 Rain talks about his role as a producer for his boy group Ciipher as they recently partake in a pictorial session for 1st Look magazine!
On February 18, Thursday, Rain previously announced that he would be debuting a seven-member group in December, and he will call it Ciipher under his direct management. Earlier this month, Rain made a performance with Ciipher with his viral track 'GANG' in KBS. Check it out below.
In the accompanying interview of Ciipher's pictorial session, Rain commented on taking the role of a producer for his new boy group.
"There were a lot of factors involved in the process of making Ciipher, but when I met these kids, I felt like I could bet it all on them. Not just my time or my skill, but all the things I had and have made. Whether the group has good results or not, I don't think I'll regret the things that I gave to this group. That's how talented and well-mannered they are." - Rain
When asked if he had a hard time being a producer of his newest boy group, Rain said it is nerve-wracking yet exciting. Rain added how he's concerned about the public's feedback with Ciipher and they both have to do well and do their best to be able to be successful and stand on their own in the future.
Moreover, Ciipher also shared their thoughts with their managing producer Rain and said how he is very sincere in executing everything that involves them. The group noted how he is very caring and points out small details to make themselves aware of some areas to improve.
More fans are now looking forward to Ciiphers future promotional activities and music releases. Tune here on The KpopReporter for more updates on your favorite idols!