Celebrity
Jo Byeong Gyu's Agency Debunks School Violence Rumors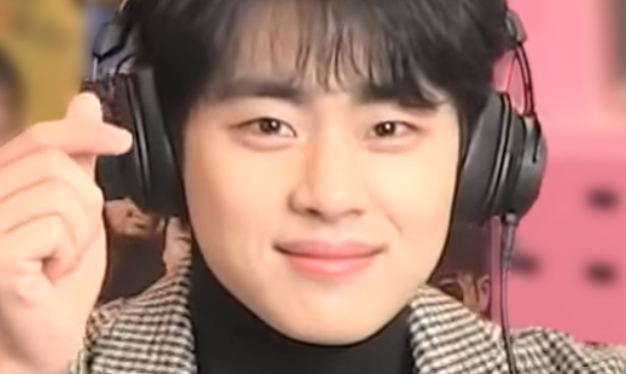 Jo Byeong Gyu's managing label refutes he was a school violence perpetratorhrough an official statement released in public.
On February 17, Wednesday, Jo Byeong Gyu's agency, HB Entertainment has officially taken their action against speculations circulating on social media pertaining to Jo Byeong Gyu's school violence issue. To clear the air, the agency made it clear that they are taking legal actions with no leniency to whoever will spread baseless accusations against Jo Byeong Gyu.
Moreover, the agency is now requesting the authorities' assistance to look into the matter to further investigate and find the root of all the misinformation spread online.
"We will no longer hold back when it comes to criminal behavior such as mass-producing and spreading malicious rumors about our actors. According to the police investigation results, we will not be lenient or negotiate but instead advocate for strong legal liabilities," added HB Entertainment.
The managing label further stressed that Jo Byeong Gyu's mental health and protection against uneccesarry accusations and hate are their top priority. The agency made the statement after a netizen who appeared to be Jo Byeong Gyu's former classmate abroad who studied in New Zealand for English proficiency purposes.
He claimed that the actor had shown rude manners through making obscene jokes, rude behavior towards the instructor, and talking to his peers about cannabis. Though the actor did not physically harm the complainant, the writer admitted to having a bad experience and trauma due to the verbal abuse he obtained from the actor.
The former classmate also has presented documents of proof to support his claim that he has been in the same class as Jo Byeong Gyu. However, Jo Byeong Gyu has initially denied all the school violence rumors tailing his name after it went controversial.
Tune here on The KpopReporter for more updates!