Celebrity
BTS Jin Trends Worldwide After Posting Photo With Chef Baek Jong Won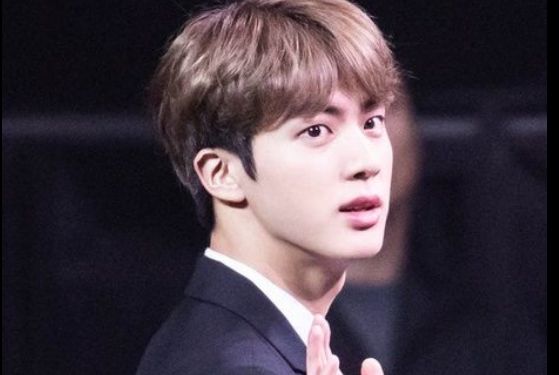 BTS Jin is now trending worldwide after uploading a picture of him with Chef Baek Jong Won on social media yesterday.
On January 30, Sunday, BTS Jin is officially taking over the Twitter world again as he trends with his latest post with Chef Baek Jong Won showing off their closeness with one another. Chef Baek Jong Won recently made a special guest appearance on 'Run! BTS episode 125.'
Fans are gushing over BTS Jin's new photo as he gently puts his hand on the Chef's shoulder, showing off genuine affection and growing connection. On Chef Baek Jong Won's appearance on 'Run! BTS Episode 125' Jin showed deep interest in cooking as he asks him for pro tips in cooking as the Chef happily shares his tips while Jin carefully listens attentively.
Fans admire how observant and eager to learn Jin is whenever Chef Baek Jong Won speaks about cooking, setting off an example of how a student must be when the teacher talks. One thing netizens love the most is how willing Jin is to try new things, such as when he showed his chopping skill in the episode, which Che Baek Jong Won commended himself.
Through the charisma and his attentiveness on the show, plus the recent selfie with Chef Baek Jong Won, BTS Jin got himself trending once again in various countries such as Ecuador, Peru, Argentina, and more. Fans used the hashtag 'I MISSED YOU,' 'WORLDWIDE HANDSOME,' and 'SO CUTE.'
A fan tweeted, "#JinTrends Apart from Seokjin and #KimSeokjin, Worldwide Handsome, I MISSED YOU and SO CUTE also trends worldwide following Seokjin's tweet It was 30+ days since Jin's last selca and exactly 30 days since his last tweet! #방탄소년단진 #진 #Jin."
No doubt that fans are happy that BTS Jin is back on social media this year. Tune here on The KpopReporter for more updates!