Celebrity
CRAVITY's Serim, Minhee, And Wonjin Charm The Cover Of Singles Magazine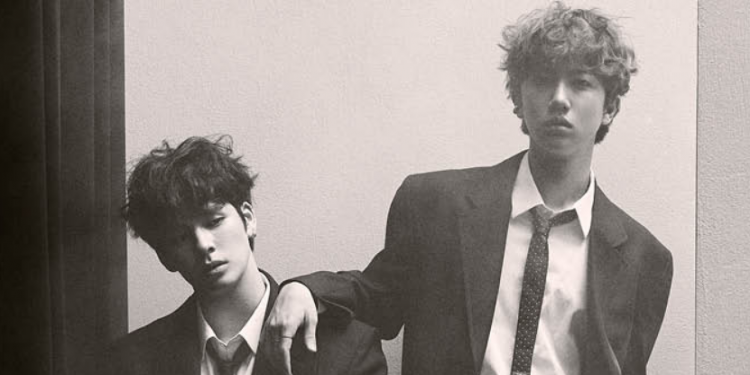 CRAVITY's Minhee, Wonjin, and Serim are the new cover models of Singles magazine!
On January 24, Sunday, CRAVITY members Minhee, Wonjin, and Serim graced the covers of Singles magazine as they talk about the rookie awards they obtained and the things they would be doing if they were not K-pop idols today. Serim first shared how the overwhelming love and support they receive from fans is still a surreal moment following their debut.
Wonjin shared his frustration on how the ongoing COVID-19 pandemic greatly affects promotional activities, which are supposed to be done in person, with live fans attending the events.
He said, "It's been a year full of regrets. When we were preparing for our debut, we wanted to show our fans our performances, but in the end, we could only show them through the screen. However, we've grateful for the huge amount of love we've received."
Moreover, the CRAVITY members were also asked if what would be the passion or professions they will be doing right now if they didn't debut as K-pop idols. Serim first shared his thoughts and said he would be a sports athlete, as he has a deep passion for playing sports and loves trying out varieties of sports activities.
Minhee chimed in and shared he would be a fashion model despite not being good at flaunting outfits. Furthermore, Wonjin admitted his love for coffee and added he would be a part-time barista at a cafe restaurant.
The members further noted how they miss the fans, but because of the ongoing health crisis caused by the COIVD-19 pandemic, every activity required to be done in person is halted until further notice by the government. CRAVITY just made their comeback in the K-pop scene with their latest album, "SEASON 3 HIDEOUT: BE OUR VOICE," and the title track "My Turn," check it out below:
Tune here on The KpopReporter for more updates!