TV
'She Would Never Know' Main Casts Receive Compliment From The Director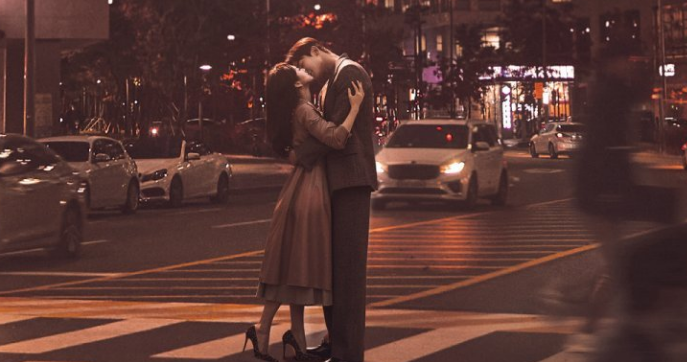 SF9's Rowoon, Won Jin Ah, and other main casts of JTBC's 'She Would Never Know' receives compliments from the drama project's director!
On January 14, Thursday, Director Lee Dong Yoon praised the main cast for their incredible acting skills and their great on-screen chemistry with one another. Worried about the title, which translates in Korean as 'Sunbae, Don't Put on That Lipstick,' Lee Dong Yoon admits he didn't expect the project to be a serious love story.
Sharing why Lee Dong Yoon accepted the project as its director, he explained how the flow of the love story in the script is admirable as it begins in the first phase of developing love and how the characters would work their way to protect it. Moreover, he added how the side stories of other characters other than the main couple are captivating.
Furthermore, the 'She Would Never Know' director was asked about his thoughts on the main casts who played the lead roles. On Won Jin Ah, Lee Dong Yon said he liked her first when she stood to him firmly and told him how she would like to portray her role.
As for Rowoon, Lee Dong Yoon expressed admiration for the young actor as he shows off immense focus on portraying his role.
Lee Dong Yoon said, "I was impressed with the way he immersed himself in his role and the drama even at his young age. His appearance aside, I think there's no better actor to take on the role of Chae Hyun Seung who grows as he becomes enlightened by love."
Meanwhile, Lee Dong Yoon shared how he was impressed with Lee Hyun Wook since the production's audition phase. Moreover, Lee Joo Bin has also been commended for showing off exceptional charisma in her role, which the viewers cannot overlook.
The upcoming drama series, 'She Would Never Know' will air its first pilot episode on January 18, at 9:00 p.m. KST.