Fashion
Lee Hyori Talks About Her Trending Blanket Dress During Her Acceptance Speech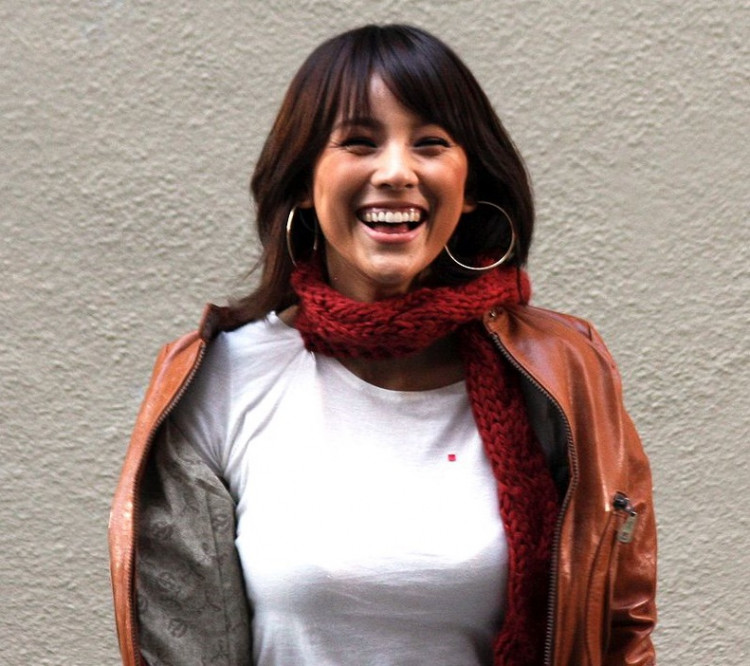 South Korean songstress Lee Hyori, 41, opened up about his blanket dress during her 2020 MBC Entertainment Awards acceptance speech for the first time.
Lee Hyori appeared on How Do You Play? via phone call
The Spy Gone North actress graced the January 9 (Saturday) broadcast of How Do You Play? show by MBC. In the episode, Lee Hyori was called by Yoo Jae Suk via phone called and spoke about various topics, including his viral blanket dress.
Lee Sang Soon was the one who picked up Lee Hyori's phone, then shared what the climate is in their home on Jeju Island. He said that it is snowing in the area, but everything is okay because their house is isolated.
Lee Hyori then spoke and revealed she was sleeping. She immediately congratulated the comedian for winning the Daesang (Grand Prize) at the recently concluded 2020 MB Entertainment Awards.
Yoo Jae Suk said that he included Lee Hyori in his speech, leading the songstress to respond, "Don't just thank me. Send me a present."
Yoo Jae Suk made Lee Hyori talk about her blanket dress
As Lee Hyori and Yoo Jae Suk's phone call conversation continues, the comedian asked the songstress about her viral white blanket dress.
It happened when Lee Hyori accepted an award from the 2020 MBC Entertainment Awards but could not attend the event due to travel restrictions. That said, she still received the Top Excellence in Music & Talk, where she appeared in a video message.
"The trophy was delivered to me in a package about two days before the ceremony. It felt wrong to accept an award in sweatpants," Lee Hyori said. She then asked Yoo Jae Suk, "It wasn't bad, right?"
Lee Hyori also revealed that Lee Sang Soon filmed her peculiar acceptance speech, leading the comedian to tag Lee Hyori as a "variety show genius."