Celebrity
Former 2NE1's Park Bom 'Feels Healthier' After Losing 24 Pounds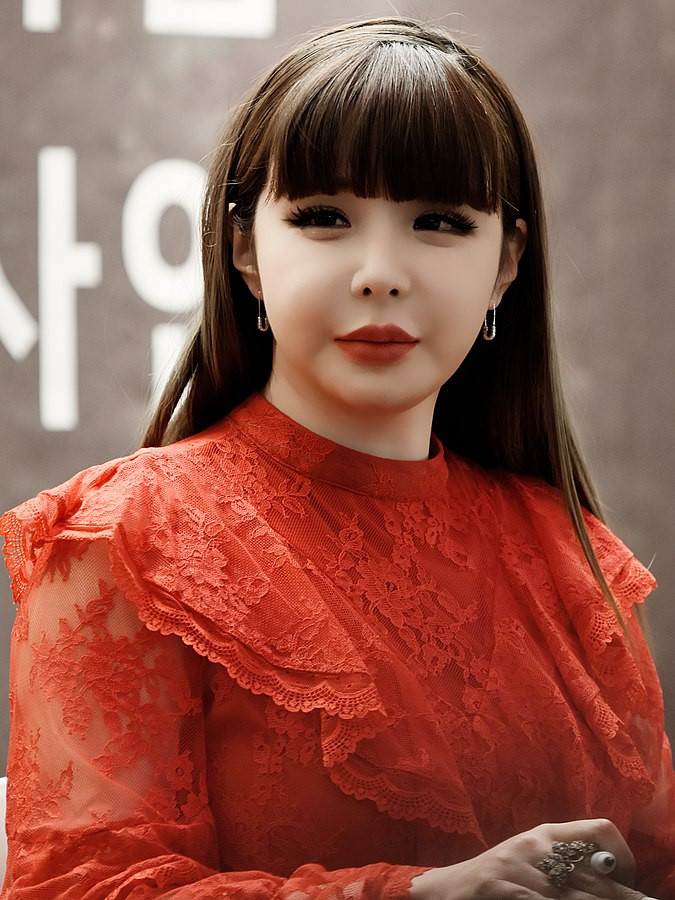 Park Bom looks much healthier as she revealed she lost 24 pounds, feeling slimmer than before. Comeback is real for the former 2NE1 members, as she flaunts her new physique on social media.
Park Bom's weight loss journey
Korea Boo reported that Park Bom showed off her body transformation on her personal Instagram account. The K-pop idol posted a photo comparison of her old and new self in a side by side manner.
The "before" photo was taken from her graceful appearance at the Grand Bell Awards, where she shocked her fans and local South Korean with her massive weight gain. The "after" photo was not disclosed by the singer but basing on the logo; it was taken by her diet company Juvis.
In the lengthy caption, Park Bom shared that she was shocked by her increasing weight after attending the Grand Bell Awards. She then decided to go on a diet, where she lost 24 pounds from her initial 154-pound weight.
For the time being, Park Bom only weighs 130 pounds, and that is all thanks to her diet medication. "I won't go back to that version of myself," the Fire singer said.
Park Bom partners with a diet company
On the same Instagram post, Allkpop stated that Park Bom's weight loss also takes credit for Juvis. The said company had her follow the ADD medication.
"Out of all the celebrities, Park Bom was the hardest to manage. Often, she had mood swings because of the management, and she couldn't control her appetite so it was hard to manage her eating," the company said.
Juvis is the company responsible for the diets of celebrities such as Huh Gak, Shindong, and The Return of Superman's Sam Hammington.
Meanwhile, as apparent in her post, Park Bom is delighted with her new weight as she feels healthier with it. She concluded her post by revealing she is preparing for her comeback and hopes fans would look forward to it.