Celebrity
Golden Child To Carry On Activities After Announcing Jaehyun's Recovery From COVID-19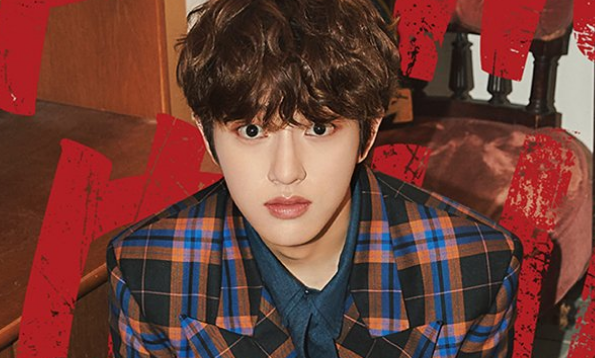 Woollim Entertainment has confirmed that Golden Child will be resuming all of their halted media activities following the other members' negative COVID-19 results.
On December 31, Thursday, Golden Child has previously announced their temporary suspension of activities after Jaehyun's positive COVID-19 test result. Upon the arrival of the result, Golden Child's Jaehyun has undergone quarantine to observe the symptoms and receive the appropriate treatment he needs to combat the virus.
Moreover, those who came in close contact with Golden Child's member Jaehyun has taken the chance to voluntarily self-isolate themselves for two weeks as part of the precautionary measure. Today, Woollim Entertainment has finally confirmed that member Jaehyun has fully recovered from COVID-19 and tested negative for it.
"Bong Jaehyun tested negative for COVID-19 in his recent final test, and he received confirmation from health authorities that there would be no problem in [his returning] to everyday life and promotions."
That said, the label has confirmed that together with the negative results of other members and Jaehyun's, the band will now resume all of their halted media activities. In the letter released to the public, Woollim Entertainment confirmed that Golden Child will now be returning to their daily lives and activities as an idol.
Moreover, the agency expressed gratitude for fans who offered support and encouragement to Golden Child members, especially Jaehyun. Also, the label apologized for causing concern during this special time of the year.
Furthermore, Woollim Entertainment promised to ensure the artists' and staff's health and safety by following government and health protocols for COVID-19.
"We will continue to work hard to take care of our artists' health and ensure their safety during their promotions, and we will strictly follow the guidelines and rules for the prevention of COVID-19."