Celebrity
BTS V's Birthday Ads Go Beyond The Skies: First Kpop Idol To Have Birthday Ads In Space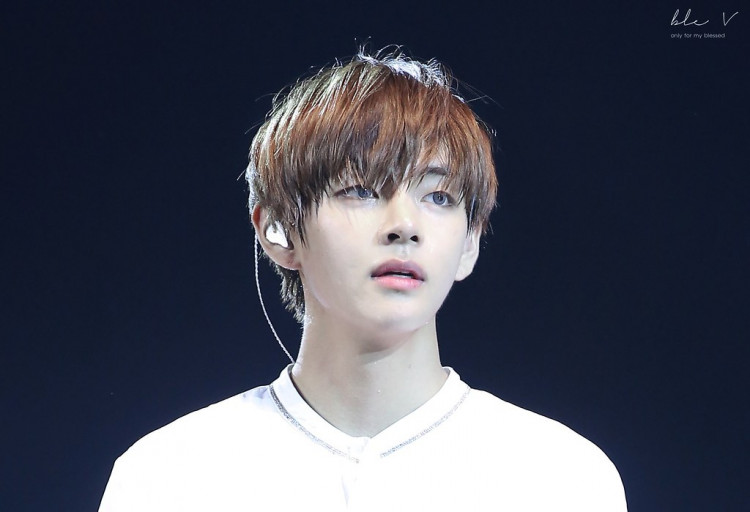 On December 30, the marvelous BTS member V will be turning 25. As some fans thought that the Burj Khalifa ad gift from V's Chinese fans is already the most astounding, well, there is yet another eye-popping surprise.
If you believe that it has to do with something more unreachable than the Dubai landmark, you are right. This time, V will be getting a birthday ad in space through his China fans' efforts.
The Unfathomable Support Of V's Fans
Fans' love and support are indeed becoming one of the most unfathomable things on Earth these days.
The rest of the ARMYs worldwide always knew that December is a month wherein Taehyung's fans are exhibiting their out-of-the-world surprises for the December born V. But who would ever think that the outer space is still under the grasp of Taehyungs fans!
Three days ago, V's China fans made rounds on the internet as they placed V's gushing visuals on the 163-floor landmark in Dubai, the Burj Khalifa.
The fandom Baidu V Bar also promised a screening of V's theme song on the gigantic building and a light show for 3 minutes on December 30 at midnight KST (December 29 at 18:50 Dubai Time).
V Conquering Space
V's massive popularity has been demonstrated once again on a new scale as his birthday ad goes beyond the skies through his fansite, V_Pintor__. As fans boisterously announced this surprise, V is set to become the first idol to get birthday ads on a satellite in space.
On a satellite called 'Ladybird-1, V's face will be displayed. China's Commsat launched the said satellite. As part of its series of projects of V's fansite V_Pintor__, this advertisement was made.
With all these said, V's fans worldwide trended 'Kim Taehyung Universe Domination.'