Celebrity
Rain Talks About Lesson Learned From Park Jin Young: Treat Everyone Well Regardless Of Status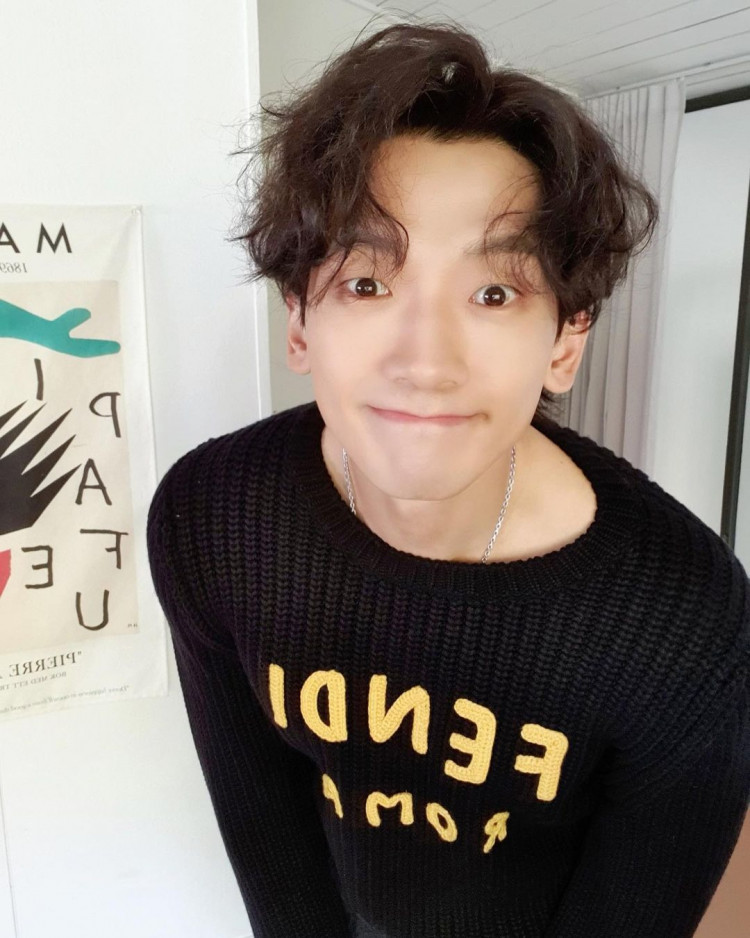 With much anticipation of fans for the upcoming track of the duo Rain and Park Jin Young, which is reported to be in the "new jack swing" genre in the style of 80's-90's Bobby Brown and Baby, the pair sat down in a post-shoot interview of Cosmopolitan and talked about working together.
Previously, the new boy group Ciipher has been circulating on news platforms, debuting under the Rain Company. Being the first group to launch under his name, Rain shared that the group members are all talented. They are good at rapping, singing, dancing, writing, and producing. With this, he is expecting great things ahead of them.
The Comeback Of The Long-Missed Tandem
Earlier this fall, the confirmation came out that the two artists would be making a comeback as a duo. When Rain signed under JYP Entertainment, Park Jin Young was his mentor as the name produces some of his biggest hits as a singer.
The upcoming track of the two was written and produced by Park Jin Young. Park Jin Young revealed that last year, Ji Hoon (Rain's given name) said that he wanted to stand on stage with him before they got too old. "We're close on a personal level, but this is the first time that he officially requested a song from me," he shared.
Furthermore, Rain added that he wanted to try a different concept from the idols who are promoting right now. He expressed his desire to bring back the famous male duos' cool image in the 1980s and 1990s.
On Working With Utmost Passion
On the question of how Park Jin Young managed to keep both his commercial and artistic sides alive throughout his long career as a singer and producer. He replied that he lives on the motto found on the seventh floor of their company building, 'Start with your heart, Finish with your brain."
Moreover, Rain also shared what he'd learned from Park Jin Young. He said that he admires his values so much. He said that the latter treat people who work with him well, whatever their status is.