Celebrity
Suzy Bae Shares Her Favorite Line And Scene From Netflix Series 'Start-Up'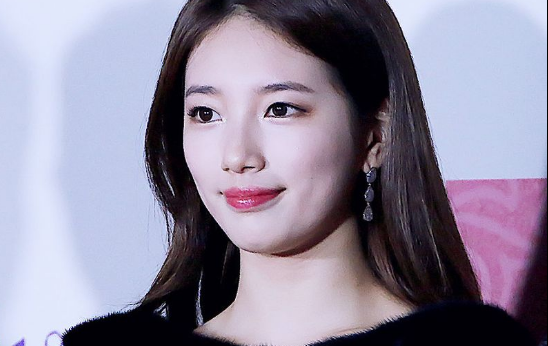 Suzy Bae, who is currently starring as Seol Dal-Mi on Netflix Korean drama 'Start-Up,' shared her favorite lines and scenes on her ongoing project. Fans are loving her more!
On December 5, Saturday, Suzy Bae officially shared her thoughts on what she thinks is the best line and scenes that she has delivered from her ongoing Netflix Korean series 'Start-Up.' With only waiting for the last two episodes before the drama series's finale, Suzy Bae chose her most iconic lines that reflect her life story.
Suzy Bae portrays Seo Dal Mi's character, who has a strong, passionate resolve to pursue her life goals, which truly moved the viewers. Suzy shares that her favorite line includes the scene where she chose Nam Do San as her business partner and decided to recruit Jung Sa Ha.
In episode five, Suzy said her line saying, 'I've never regretted my decisions before. I tried my best to make that happen.' Her line embodies her strong and determined personality, which made fans love Suzy and her character in the Netflix series.
Suzy further explained that this line left a great impact on her as an individual and an artist. She added that every plan and every action requires effort and responsibility to which Suzy confirmed she would take after her character.
Furthermore, Suzy also shared her favorite scene from 'Start-Up.' shared it was in episode 12 where Seo Dal Mi broke up personally with Nam Do San to help him not give up on his life dreams. The episode was the most intense, acting as Suzy threw hurtful words toward Nam Do San when he refused to broke up with her.
Suzy explained that the heartbreaking scene was the most miserable and sad moment for her character, aside from feeling incompetent and losing her other teammates. Moreover, Suzy said despite her character losing faith in herself, and she wanted Nam Do San to succeed in life despite throwing hurtful words.
Suzy concluded, "There is no business and relationship that succeeds from the beginning. Things didn't go well between Seol Dal Mi and Nam Do San, but this scene is the most heartbreaking scene where I cried my heart out."
The next episode for Netflix's 'Start-Up' will air today, December 5, at 9:00 p.m. KST.