Celebrity
Former THE BOYZ's Hur Hyun Jun Confirmed To Lead In A 'Boys Love' Drama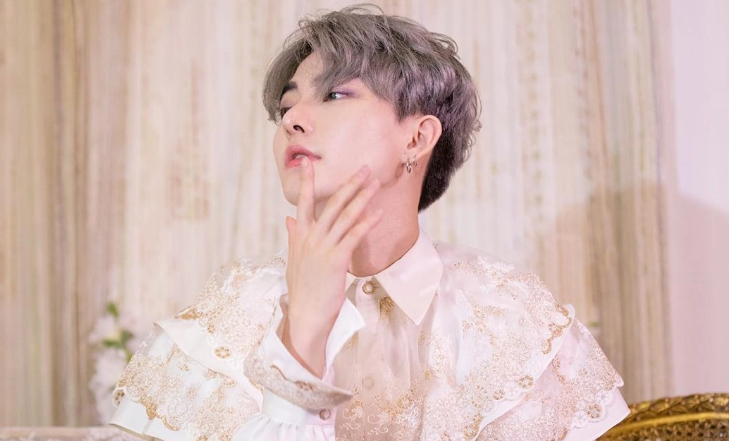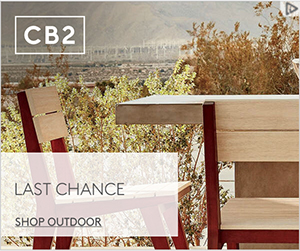 The former member of The Boyz's Hur Hyun Jun has officially landed a leading role in an upcoming 'Boys Love' drama. Fans are hyped about the young idol's upcoming project.
On November 18, Soompi reported that Hur Hyun Jun is confirmed to portray a lead role in an upcoming BL drama with other artists. Revealed to be titled 'Color Rush,' the BL drama revolves around the lead role who is colorblind.
View this post on Instagram
However, after seeing the world in shades of gray owing to his neurological color blindness, He eventually experienced a 'color rush' as soon as he crossed paths with someone who is destined to meet him in the story. Furthermore, the upcoming BL drama adds an intense plot as the teens in the story also are looking for a missing mother.
Hur Hyun will be working alongside Yoo Joon, portraying Yeon Woo, the colorblind person in the story, and Hur Hyun Jun as Yoo Han, his leading man. Yeon Min Ji also had been cast to play as Yeon Woo's aunt in the story, Yoo Ri Rang, who pursues her missing sister, Yoo Yi Ri, Yeon Woo's mother.
The upcoming BL drama 'Color Rush' is a collaboration production project of Story Wiz and Conversions TV. The production team is known to have broadcasted various web-dramas and South Korea's first web-drama series in 2013.
After news of his confirmed casting on 'Color Rush' came out, former THE BOYZ's Hur Hyun Jun shared some official photographs of the first script reading of his projects alongside his co-actors. In the caption, he asked his fans to show their love and support for his project.
Hur Hyun Jun also confirmed his role in the BL drama by sharing it through his Instagram story, 'This is Hur Hyun Jun, I will be playing Yoo Han in 'Color Rush.' Please show your love and support for my first drama project.' Fans are already setting their high hopes on the upcoming BL drama.
He concluded his official announcement by promising the fans that he is currently working diligently on this project.