Music
Watch: BTOB 4U Drops Individual MV Teasers For 'Show Your Love'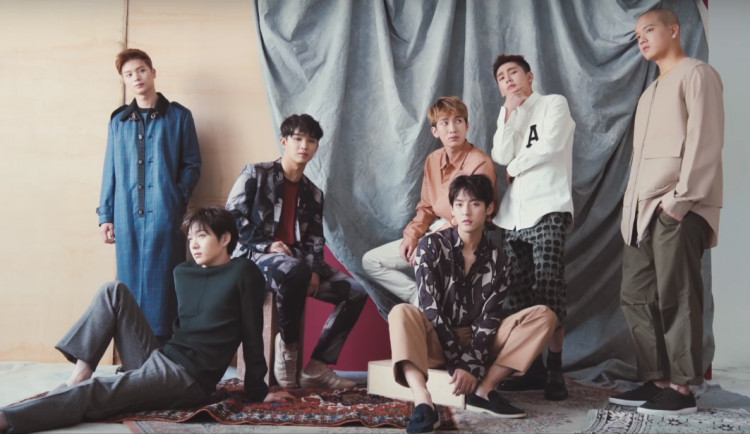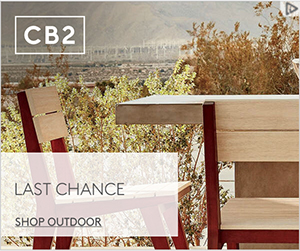 The newly introduced K-pop quartet, BTOB 4U, has made its fans taste the music they have in store on the music video teasers released individually.
BTOB 4U enthralls fans with 
Show Your Love
 music video teasers
The quartet from BTOB, BTOB 4U, made sure to flutter the hearts of its beloved fans with the concept of Show Your Love's music video. Having that said, BTOB 4U raised the anticipation level of the fans with the teaser released by the unit, respectively.
As per Hellokpop, the music video teaser of members Minhyuk and Peniel was made available on November 12 (Thursday). It showcases the solo auras and charms of the idols, highlighting the intense cuteness of their concept.
And on November 13 (Friday), Lee Changsub and Seo Eunkwang's music video teasers were unveiled.
Dissecting the channeled concept of Minhyuk, Peniel, Lee Changsub, and Seo Eunkwang
The music video stills were uploaded on BTOB's official Youtube channel. And talking about the figures of views as of this writing, each video hails a massive count, showing the band's fans' excitement.
Minhyuk showcased his dashing looks as he places himself in an enormous aquarium while staring at the fishes. In the end part of his video, a hand withdrew from his holding as he stands alone with candles.
On the other, Peniel flaunted his tantalizing eyes as he toughly stares at the camera. His video had him running around hallways, messy rooms, alleys, and basement buildings.
The third member to grace his solo music video teaser is member Changsub. The idol showed off his charming vibes as he intensely gazed outwardly to his lost thoughts. He ended his video with him grooving his body out in a room that is full of vintage items.
Eunkwang, on his music video teaser, shared an in-depth emotion. He enchants the video as he finds himself inside a semi-dark room. His facial expressions in the video highlighted the excitement of the fans for the final product.