Celebrity
Lee Min Ho Launches New Youtube Channel With A Documentary Series About His Career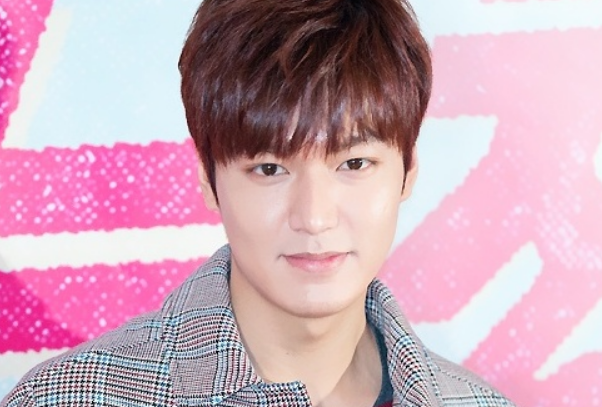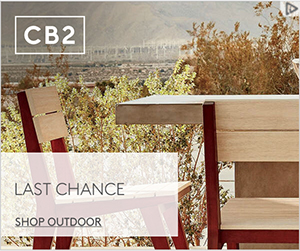 On October 30, actor Lee Min Ho launches a new Youtube Channel with a self-produced and self-directed video of his career.
In the video, viewers can see clips of Lee Min Ho's journey to stardom titled "MOVIELOG EP. 1." The title suggests that the movie could be a documentary series of the actor's career as one of the prominent actors of his generation.
This is also the first time Lee Min Ho has produced anything in his career. The actor has been teasing the production house is in the making for a few days now. According to the description, the "Legend of the Blue Sea" cast member sat on the table as an executive producer and creative director, while Zho Wonseock helmed the video.
Meanwhile, Lee Min ho has been reported to be one of the casts of Min Jin Lee's best-selling novel, "Pachinko." The upcoming drama will be aired on Apple TV+, and the production will be a global project that will feature Korean, Japanese, and English actors.
The story follows four generations of a Korean family, migrating to the United States, telling the series that unfolds in Japan, Korea, and the States.
According to reports, Lee Min Ho is cast as Hansu, a wealthy and influential merchant who has ties with organized crime.
"He is an opportunist who's true to his own desires while wanting to be pure when it comes to love. He's a mysterious character who hides a secret and pursues a forbidden romance, and plays an important role in the story," said the report.
In other related news, Lee Min Ho gifted fellow actor and co-star of "Boys Over Flowers," Kim Bum, a coffee truck. Kim Bum posted on his Instagram account of himself leaning on to the truck and a caption that expresses his gratefulness to the actor as a hyung (older brother or male friend).
Kim Bum added, "From Lee Gon To Lee Rang," referring to their characters in Lee Min Ho's drama, "The King: Eternal Monarch," and Kim Bum's "Tale of the Nine-Tailed."