TV
Nam Joo Hyuk Shares His Thoughts Regarding His Role In Upcoming Drama With Bae Suzy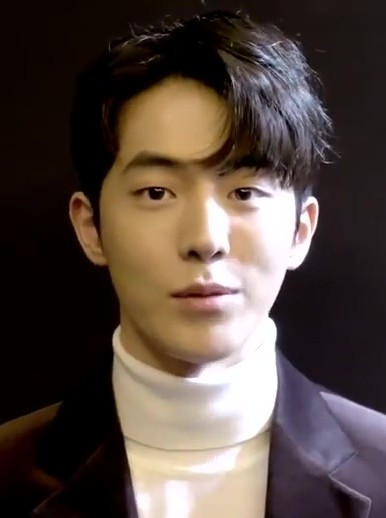 Nam Joo Hyuk talked about his thoughts regarding his upcoming tvN drama "Start-Up"!
The fictional drama "Start-Up" is a South Korean version of Silicon Valley, where young dreamers set out to achieve success in the world of startup companies, Soompi wrote. Nam Joo Hyuk will be starring as the founder of Samsan Tech named Nam Do San, while Suzy takes the role of a spirited adventurer who dreams of becoming Korea's Steve Jobs called Seo Dal Mi.
Nam Joo Hyuk explained what had made him decide to take on the role saying that she wanted to try acting in a coming-of-age drama again for the first time in a long while.
He continued saying that he found the idea of working with director Oh Choong Hwan and writer Park Hye Ryun very appealing. The characters felt very new and seemed to have a wide array of charms when he first read the script.
Above all else, Nam Joo Hyuk said he wanted to portray a youthful story of growth and coming of age through the drama.
Furthermore, Nam Joo Hyuk added that he believes the drama was relevant to everyone's lives, not only to aspiring entrepreneurs or people working in tech. He shared that rather than just startup companies, he thinks that all people are continually creating new 'startups' whenever they take on new challenges in their lives.
He went on to say, "In addition to the mixed feelings of anxiety and fear, I'm working hard to portray the freshness of youth starting anew."
Moreover, Nam Joo Hyuk also talked fondly about his character, saying that he thinks that Nam Do San's distinctive charms are his work ethic and his innocence. And his unwillingness to give up no matter what the people around him say.
Other people might see Nam Do San as immature or don't make any effort to improve his life. But he's not someone who talks about working hard, and in the drama, you'll be able to see him chasing his dreams, Nam Joo Hyuk said.
"Start-Up" will be hitting the small screens on October 17 at 9 p.m. KST.