Celebrity
TWICE Tzuyu's Famous Dog Gucci Passes Away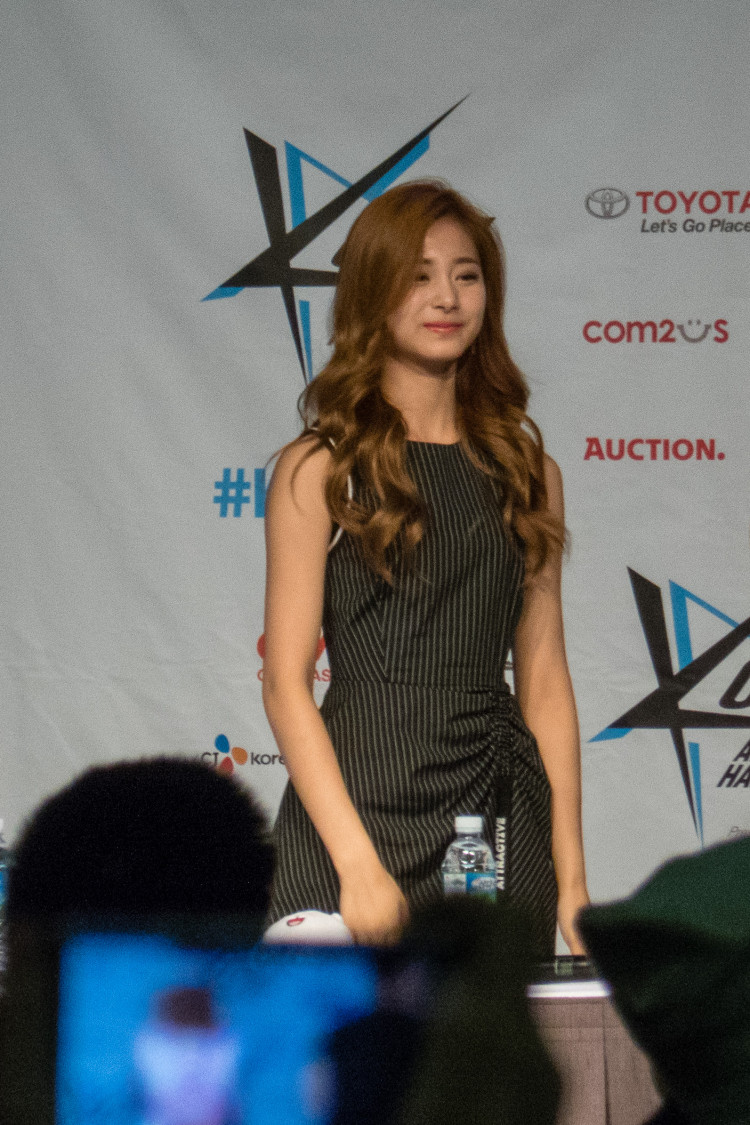 TWICE Tzuyu's pomeranian dog Gucci had passed away. Tzuyu shares the sad news on her social media, saying goodbye to her beloved pet for over a decade.
In a post made by TWICE's official Instagram account, member Tzuyu wrote a Chinese and Korean letter, announcing that her beloved Pomeranian dog, Gucci, had passed away. Gucci was with her since she was still ten years old.
In the letter posted on social media, Tzuyu wrote that she was initially going to adopt a mother and daughter pair of dogs and see them on September 24. However, Gucci left their side yesterday, and the TWICE member was heartbroken.
Tzuyu confessed that she would always cherish the moments she had with Gucci every time she would go home. "I would pet you and kiss you because I never knew when the next time I would be able to see you again and if I even could see you again, especially because I can't go home often to see you during the year," said the idol.
Moreover, Tzuyu said that even though she could not see Gucci that much, she was aware that her beloved pet has turned 11 years old and also knew that the pomeranian dog's health is slowly deteriorating.
The TWICE member then thanked Gucci for being in the family for many years, giving them a good time. She added that she will always be praying for him.
As fans recall, Tzuyu loved Gucci very much that she even designed a hat with his face to wear while the idol is on tour to do TWICE promotions. ONCEs (fandom name of TWICE) would also visit Tzuyu's mother's cafe just to catch a glimpse of Gucci and its merchandise.
ONCEs and even non-fans sent messages of condolences to Tzuyu, hoping that the K-pop idol finds peace and comfort in the face of this painful loss.