Celebrity
Female Artists Who Got Criticized For Sexually Objectifying Men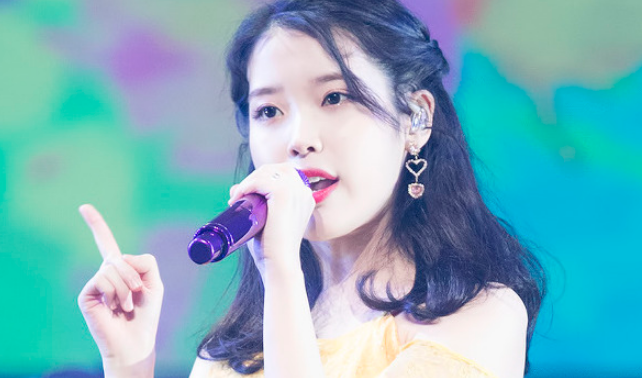 In most instances, male stars charged with sexually assaulting females were canceled automatically, and their steadily rising careers were suddenly unseen.
K-netizens often toss them derogatory and hateful comments well before their rulings-that while these male icons are presumed innocent. It's no longer that convenient to go back to their previous lives because of their destroyed image. What happened, though, if we convicted female artists of sexual harassment? What would fans and netizens be responding to? (via Kpopstarz)
IU
In 2015, K-pop's sweetheart IU was suspected of pedophilia after describing in an article the context of her album, "Zeze" She wrote the words which looked at Minguinho's perspective of a novel called "My Sweet Orange Tree," as per IU. According to Soompi, the female artist then identified Zeze, the 5-year-old primary character, pure but cunning and 'hypocritical.'
So, after saying those words, the novel's book publisher, as some other netizens, believed IU had written provocative lyrics about a young child. K-Netz also shared dissatisfaction with the artist, but many critics have protected IU for being despised for their art and music expression.
Later, IU issued a formal apology letter explaining that she did not plan to write anything about sexualizing a young child, who is just a third party based on the book. She, however, apologized sincerely to those who have been hurt and scarred by the track.
Lee Se Young
Lee Se Young, a renowned SNL Korea crew, has also faced criticism and allegations for reportedly groping "private areas" of male celebrities, namely INFINITE, B1A4, and BLOCK B way back in 2016.
Along with all the other casts, the male stars gathered at a pep-talk session on various shows. The female employees, notably Se Young, hurried to the idols (B1A4), with lots of body touch. After the mishap, the artists were shocked and even concealed their "privates."
However, it occurred in November 2016 with inquiries by fans, INFINITE on October, and BLOCK B in March, as well — fans were reportedly sexually molested, then claiming that the behavior of Lee Se Young is recurrent.
In 2017, Lee Se Young was able to take down all of her allegations and found innocent, as allegedly the three K-pop bands claimed she had not approached them. Lee Se Young also shared her apologies and was getting a hiatus from the program.