Music
Zico's 10-Minute Performance Controversy: Expresses Frustration Over Broken Promises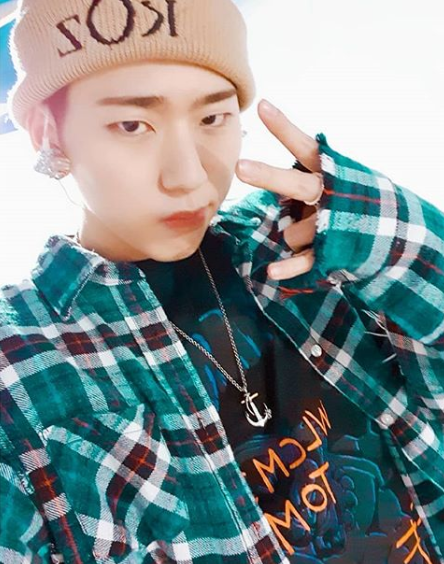 Singer Zico is embroiled in controversy for performing for just 10 minutes at a concert where he was the headliner. The '2023 Ink Festival' took place on the 16th at the Suwon World Cup Stadium Auxiliary Stadium.
The lineup for the day's event included artists like Hyolyn, Minoi, Lilermars, Big Naughty, Giriboy, Jessi, Loco, Dynamic Duo, and finally, Zico as the closing act.
Notably, as the headliner of the event, Zico was scheduled to perform from 9:00 PM to 9:30 PM, a total of 30 minutes. However, due to delays from the performances of the artists preceding him, Zico only managed to take the stage at 9:50 PM.
Zico performed just three of his songs - 'Any Song', 'Artist', and 'Turtle Ship' - before leaving the stage. The venue's contract stipulated that the performance had to conclude by 10:00 PM. Zico expressed, "I'm deeply regretful and frustrated. I always value commitments, but it seems there were unavoidable contractual limitations."
He added, "Given that it's an outdoor stage, there were time constraints. I prepared a fulfilling performance, but it seems I'll have to end without an encore." He directly apologized to the fans who attended the event.
Ultimately, due to the event organizer's poor management, both Zico and the fans who waited for his performance in the pouring rain were left disappointed. Especially poignant was Zico's direct apology on behalf of the organizers, further amplifying fans' sympathy for him.
Meanwhile, the '2023 Ink Festival' organizers have yet to release an official statement on the matter.