Drama
'Dr. Romantic 3' Surpasses 'The Glory' in Record Streak on Drama Rankings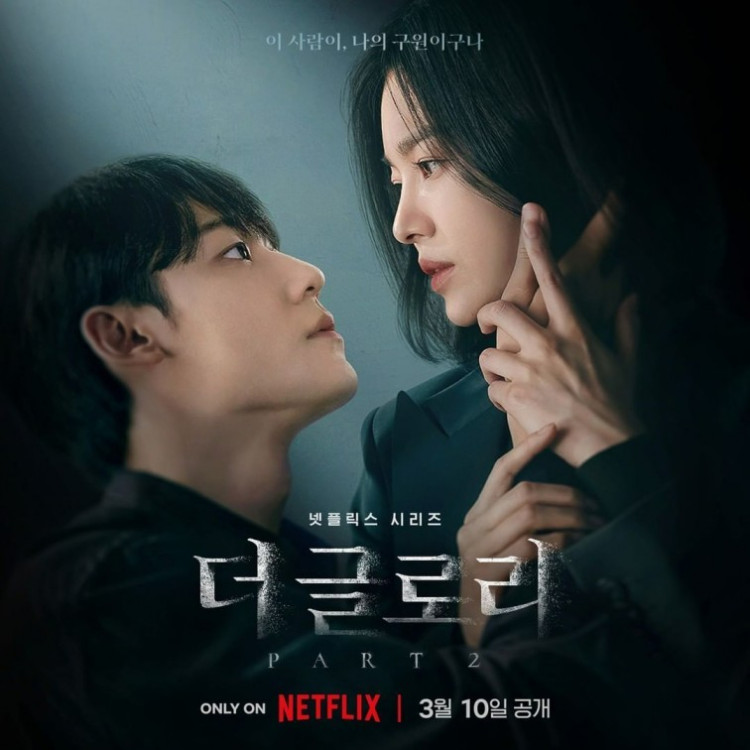 Han Suk Kyu's "Dr. Romantic 3" is enjoying a spell of unprecedented popularity, surpassing Netflix's "The Glory" and topping the drama rankings.
The SBS medical drama, "Dr. Romantic 3," has overtaken Song Hye Kyo's "The Glory," in a recent turnaround, marking a significant milestone for the series.
In the latest drama rankings released for the fourth week of May by OTT integrated search and content recommendation platform, Kinolights, "Dr. Romantic 3" clinched the top spot for an impressive fourth week in a row, breaking "The Glory's" three-week record. This achievement makes "Dr. Romantic 3" the first series of 2023 to retain its top rank for four consecutive weeks.
Further solidifying its success, Kinolights also reported an impressive rating of 96 percent for "Dr. Romantic 3."
Returning to our screens after a three-year hiatus, "Dr. Romantic 3" picks up with legendary surgeon Kim Sa Bu and the rest of the Doldam staff. The medical drama, which airs every Friday and Saturday at 10 p.m., the slot previously held by "Taxi Driver 2," has successfully maintained the high expectations of viewers.
The third installment of the series, which has 16 episodes, combines heartwarming moments with the intensity of life-saving surgeries and medical crises. Leading actors Han Suk Kyu, Ahn Hyo Seop, and Lee Sung Kyung returned to their roles, along with the majority of the original cast.
Adding new dynamics to the ensemble, "Dr. Romantic 3" introduced three new cast members. Lee Hong Nae from "Inspector Koo" plays Lee Seon Wung, a young doctor at Doldam Hospital, with Lee Shin Young portraying Jang Dong Hwa. Lee Kyung Young plays the role of Cha Jin Man, head of the Trauma Center and a former colleague of Kim Sa Bu.
Viewers have also appreciated the significant character development in this season. Ahn Hyo Seop's character, Seo Woo Jin, who was initially depicted as a troubled newcomer, evolved into a trusted surgeon under the guidance of Kim Sa Bu. Similarly, Lee Sung Kyung's character, Cha Eun Jae, overcome her surgical anxiety to become Doldam's cardiothoracic surgeon, thanks to Kim Sa Bu's support.
However, season 3 brings in a challenging arc with Kim Sa Bu's health deteriorating. This development has led to Cha Jin Man assuming a key role in the trauma center, with speculations that Kim Sa Bu's health condition might have influenced this decision.