Celebrity
Celebrating Children's Day: A Heartwarming Chain of Donations from IU to Lee Byung-hun and Beyond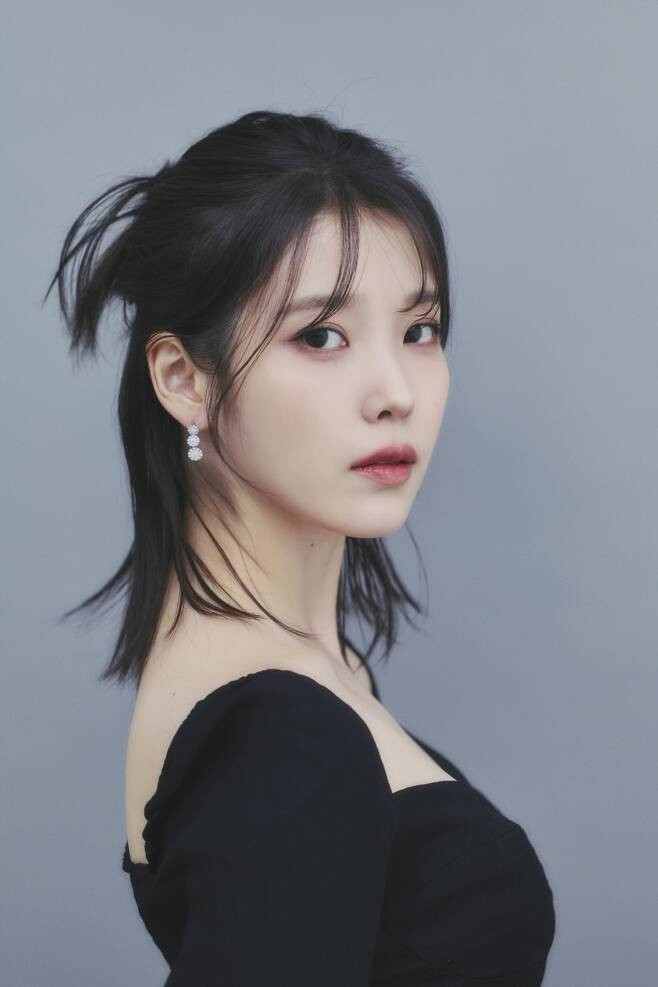 Numerous celebrities commemorated the meaningful 101st Children's Day in Korea by participating in a relay of donations for children on May 5th.
Already ahead of Children's Day, Lee Byung-hun, Park Bo-young, Lee Jong-suk, Kim Go-eun, Chanyeol, and Lee Seung-gi had spread their positive influence. IU also garnered attention by consistently donating alongside her boyfriend Lee Jong-suk.
The significance of these donations is emphasized by the fact that the majority of the celebrities who participated have been consistently volunteering, rather than making one-time contributions.
Park Bo-young donated 100 million won, and Kim Go-eun donated 50 million won to Seoul Children's Hospital and Seoul National University Children's Hospital, respectively. Kim Go-eun said, "I was deeply moved by hearing that our help has been valuable to the children in need every year," and pledged to continue her efforts as an actress and give back to the love she has received from many people. Kim Go-eun has been donating for children for three years since 2021.
Park Bo-young, who has been donating for children for an impressive 10 years, explained the intention behind revealing her donation. She said on Instagram, "I didn't want my donation to become an obligation, so I kept it a secret until now. But I'm sharing this now because I believe these lovely children need the attention and love of many people to grow up bright and healthy."
The connection between Park Bo-young and the Children's Hospital dates back to 2014. Over the past 10 years, she has donated over 250 million won in medical equipment, air conditioners, air purifiers, patient medical support funds, and more. It was also reported that Park Bo-young personally visited the hospital and participated in 120 hours of volunteer work.
Lee Byung-hun, the head of BH Entertainment, which represents Park Bo-young and Kim Go-eun, also joined his juniors in their efforts.
Lee Byung-hun donated 100 million won to Seoul Asan Children's Hospital on May 5th. He has also been consistently donating to the hospital and actively supports underprivileged neighbors and children, spreading a culture of sharing.
On May 4th, Lee Seung-gi visited Seoul National University Children's Hospital and held a surprise performance, with comedian Yang Se-hyung as the event MC.
Lee Seung-gi held the event to bring joy and courage to the children who had to be in the hospital for treatment on Children's Day. Approximately 250 people, including patients, their families, and hospital staff, attended the event.
IU and Lee Jong-suk, who are openly dating, also participated in donations together.
On May 3rd, Lee Jong-suk donated 100 million won to Seoul Asan Children's Hospital. He hoped that all children would grow up healthy and happy, especially during Family Month.
Lee Jong-suk's agency High Jink said that this donation was even more meaningful because it included proceeds from a charity bazaar held by Lee Jong-suk on April 30th, which was a warm-hearted gesture created with his fans.
IU also participated by donating 100 million won to the Green Umbrella Children's Foundation on May 5th. IU's agency, EDAM Entertainment, said, "We feel the warmth of spring even on rainy days, thanks to the bright and sunny Uaenas (IU's fandom name)."
IU is another celebrity who has consistently engaged in charitable activities. Since her debut in 2008, she has been donating for the underprivileged and children