Music
NCT's Do Jae-Jung Unveils 'Sensual Mood' in 'Perfume' MV Teaser Image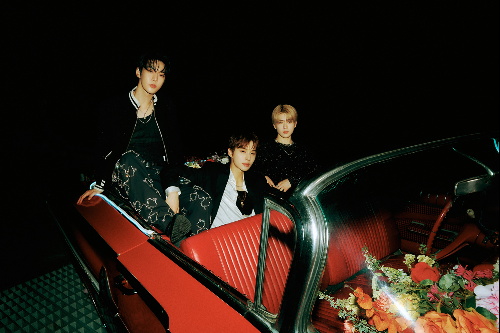 NCT's Do Jae-Jung has released the teaser image for the music video of his first mini-album's title track, "Perfume."
The teaser image for "Perfume" was unveiled at midnight on the 15th through both Do Jae-Jung and NCT's official social media accounts. The image captures Do Jae-Jung's romantic and sensual mood, heightening anticipation for the new track.
The title track "Perfume" is an R&B electro-funk genre song that features the captivating acapella vocals of Do Young, Jae Hyun, and Jung Woo. The track delivers an enchanting message of leaving one's scent on a loved one, drawing attention to its charming concept.
Furthermore, the teaser video for "Perfume" is set to be released at midnight tonight through YouTube's SMTOWN channel, attracting the attention of music fans.
Meanwhile, Do Jae-Jung's first mini-album 'Perfume' will be released on various music sites at 6 PM on April 17(KST), with a physical album release on the same day.