Music
TREASURE Is Set For A Comeback This January 2021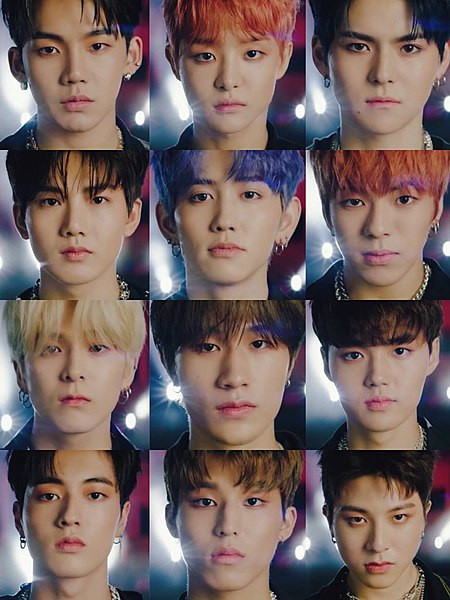 Treasure Makers, buckle up; TREASURE is returning!
TREASURE announces date for comeback
Rookie boy group from YG Entertainment demands fans to mark their fans' calendars by announcing its upcoming return to the K-pop music scene. That said, fans of the dozen-member group are now circling January 11, 2021, for the said comeback.
Moreover, TREASURE is undoubtedly kicking off the New Year with its return, making the start of 2021 more enthralling.
TREASURE's home management and recording label, YG Entertainment, made the big announcement on December 28 (Monday). As reported by Soompi, the agency said the album would be in the form of a full-length one, entitled THE FIRST STEP: TREASURE EFFECT.
TREASURE commences teaser era for its first full-length album
The said album will mark as the first of the band, as it is it's first to release a full-length collection. Indeed, YG Entertainment's was official, uploading a teaser for it, per Allkpop.
YG Entertainment released a poster that entices fans for the band's comeback slated next year. The comeback poster shows a glowing orb in a sky blue backdrop with the band's name written on top. Just below it is the title of the album and the date January 11, 2021, placed under the orb.
TREASURE last dropped an album in November, marking its comeback with the single album entitled THE FIRST STEP: CHAPTER THREE. It features the title track called MMM, leading the album to be more prominent.
For the time being, there is little known for TREASURE's comeback and its album. With that, fans conclude that the concept will still be seeing TREASURE on its signature boy next door moves.
Fans of TREASURE will be anticipating the bombs that will be dropped by YG Entertainment regarding the album. In the meantime, let us know your thoughts, predictions, and speculations in the comments section below!