Celebrity
Mnet Shares Official Statement Concerning IZ*ONE's Promotional Acitivies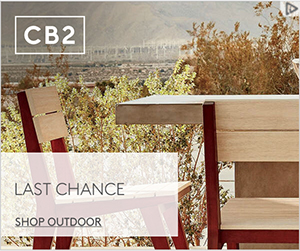 Mnet has released an official press statement following the recent reports concerning the 'Produce 101' series controversy. The statement alludes to IZ*ONE's future promotional plans and schedules for this year.
On November 19, Thursday, Soompi reported that Mnet, the broadcasting network of the 'Produce 101' series, put out a public statement concerning girl band IZ*ONE and their promotional activities for this year. This announcement was made after the court handling 'Produce 101' series manipulation case revealed the names of those artists who got wrongly excluded from the competition show.
View this post on Instagram
Mnet's statement clarifies that IZ*ONE is absolutely proceeding with their initial plans and scheduled promotional activities. These activities include releasing their upcoming album this coming December 7 and a comeback showcase at the anticipated 2020 Mnet Asian Music Awards ahead of their official comeback in the K-pop scene.
Moreover, Mnet acknowledges full responsibility following the 'Produce 101' uproar to those eliminated trainees due to voting manipulation. The network also promised the fans that they would do their best to promote and support IZ*ONE.
Mnet added that they are already coordinating with IZ*ONE's managing labels Off The Record Entertainment and Swing Entertainment to fully exert their efforts to help the band achieve their goals and their growth development in the industry.
Also, Mnet took the chance to publicly apologize to the viewers of the 'Produce 101' series who genuinely cheered and voted for their favorite idols, who were eventually eliminated due to vote-rigging. Mnet asked the fans to continue supporting IZ*ONE and their future projects.
View this post on Instagram
Furthermore, the same day as the court revealed the names, Mnet promptly released an official statement, which reads that the network is working and is currently in talks of compensating those who have greatly harmed artists due to vote-rigging.
Details are yet to be announced as the discussion is still ongoing, and will put out the official plan after it is settled.