Music
SM Entertainment Officially Announces First Member Of Upcoming Group Aespa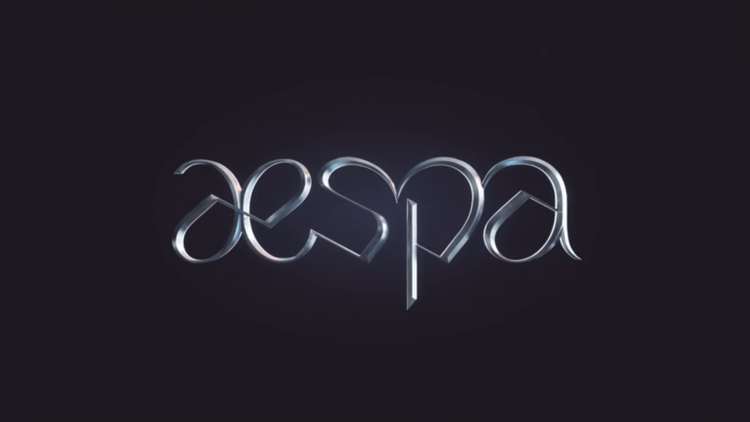 On October 27, 2020, SM Entertainment releases information about the first confirmed member of their upcoming girl group Aespa.
In the press release, the company stated, "Winter is a 19-year-old Korean member with outstanding vocal and dancing skills. Please look forward to Aespa." A previous press release from the company shared various photos of the official member with the caption "Winter."
The K-pop idol is featured in a fantasy-like garden setting that showcased her stunning visuals. In the meantime, there is still no available information with the other members of Aespa.
However, rumors were circulating on the web with potential members of Aespa with the number one pick being Yoo Ji Min, the 20-year-old trainee, who was surrounded by allegations after commenting negatively on other K-pop idols in the business.
Yoo Ji Min rose to fame when she was featured in SHINee member Taemin's comeback single " Want." There are some speculations that she will be the lead dancer of Aespa since she is talented in dancing.
Second is Helen, a 17-year-old unannounced SM trainee who showcased her phenomenal dancing skills at Pocket TV's "How To Pass a K-pop Audition Part 2." in South Korea moved to Brisbane, Australia at four-years-old. Later, she returned to Seoul to join an SL Studio Academy trainee program before auditioning for SM Entertainment.
And lastly is Ningning, who's real name is Ning Yizhuo, a 17-year old Chinese descent and a part of SM Rookies from September 2016 to today. She is the only non-Korean trainee at the company.
It was previously reported that SM Entertainment confirms a new girl group named "Aespa" that was also revealed in releasing its logo and promotion video on Youtube. The record label also stated that the new girl group would make their debut promotions soon.
The company also shared the meaning behind aespa, which takes in combining "ae," which means "Avatar," and Experience" and the English word for "Aspect," which means both sides. "Meet your other ego. Avatar and You will experience a new world," is epoch-making based on the world view.