Music
Check Out: K-Pop Comebacks To Look Forward To In October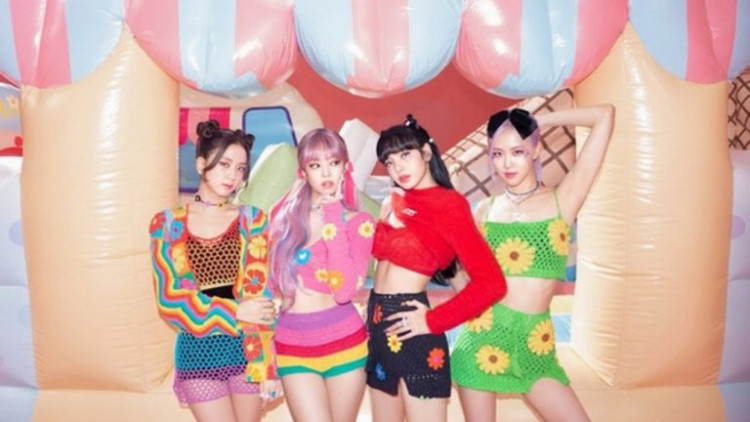 Before 2020 ends, the K-pop music scene has more to offer for its fans as upcoming albums will be released in the final months of this year.
The most notable one is BLACKPINK's "The Album," which be released next month. With that said, here is a list of K-pop artists releasing their albums in October.
October 2: BLACKPINK's 'The Album'
Most fans of K-pop knows about BLACKPINK's full album release in October titled "The Album." The upcoming album will feature eight songs in total with "How You Like That" serves as the title track of the album, and "Ice Cream" will be a part as well.
October 5: WEi Debut: 'Identity: First Sight'
OUI Entertainment's newest boy group is set to debut next month, along with an album titled "Identity: First Sight" at 6 PM KST. WEi members include X1's Kim Ho Yan, 1THE9's Yoo Yong Ha, Kim Jun Seo, Jang Dae Hyeon, Kim Dong Han, and Kang Seok Hwa.
October 7: Golden Child Comeback
There is limited news about Golden Child's comeback in October. In the teaser video of the members chatting online, Jangjun asks, "When is our comeback?" and Tag replies, "Daeyeol showed me a clip yesterday."
Then a video plays on the screen and reveals the dates of the group's comeback in October.
October 7: NU'EST Japanese Album 'Drive' Release
NU'EST has been reported to release a Japanese album called "Drive," which includes 14 tracks with "Drive" serving as its title track. Moreover, a Japanese version of "A Song For You" is a special digital single released last year to celebrate the band's seventh anniversary.
October 14: GFriend Japanese Album 'Labyrinth - Crossroads'
K-pop girl group GFriend plans to release two digital singles in Japan next month titled "Labyrinth - Crossroads" and "Song of Sirens - Apple" on October 14 and 21.
October 21: IZ*ONE's First Japanese Album 'Twelve' Release
IZ*ONE is ready to return with a more mature vibe in their first full Japanese album titled "Twelve." There is still no news of how many tracks the album will have, but the girl group has posted visual teasers for the upcoming album.
Other K-pop groups and solo acts such as Weekly, LABOUM, T-ara, Mino, DRIPPIN, CIX, PRISMA, P1Harmony, and TWICE plans to have their respective debuts and comeback in October, but further information about it will be announced in the future.