Top News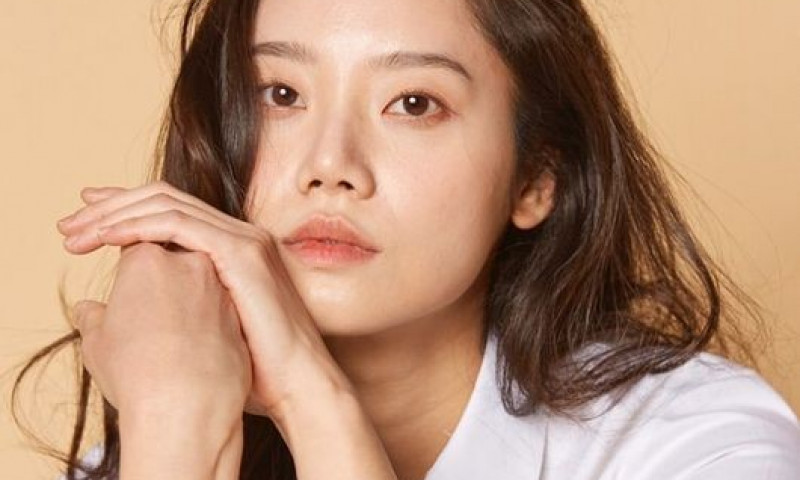 'Snowdrop' actress Kim Mi-soo (31) has passed away.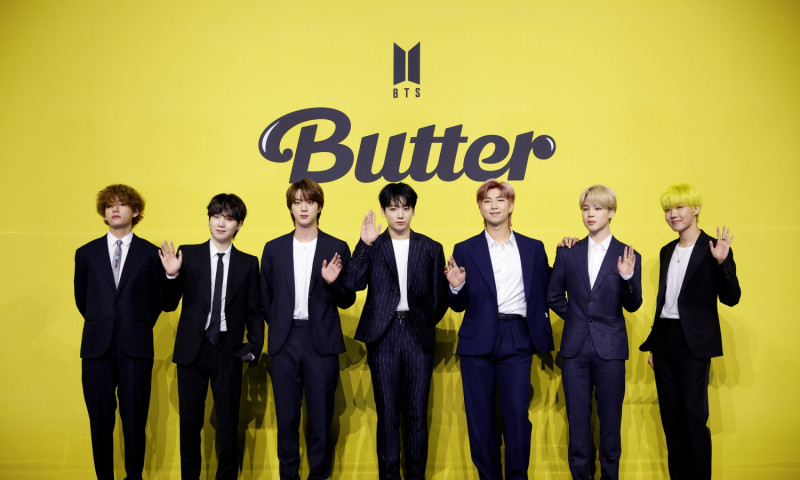 Here's the list of the top 10 most-watched artists in South Korea on YouTube.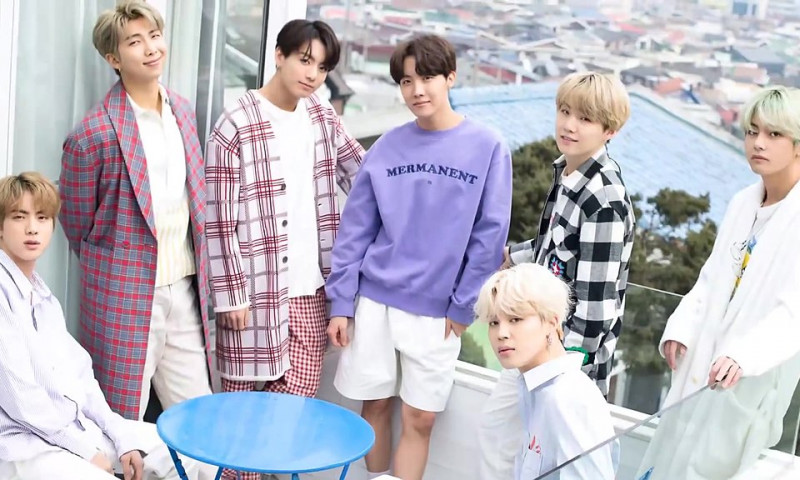 The Bangtan Boys earned a lot of Guinness World Record laurels in 2021.
Taeyeon is going to host the second season of Mnet's Queendom.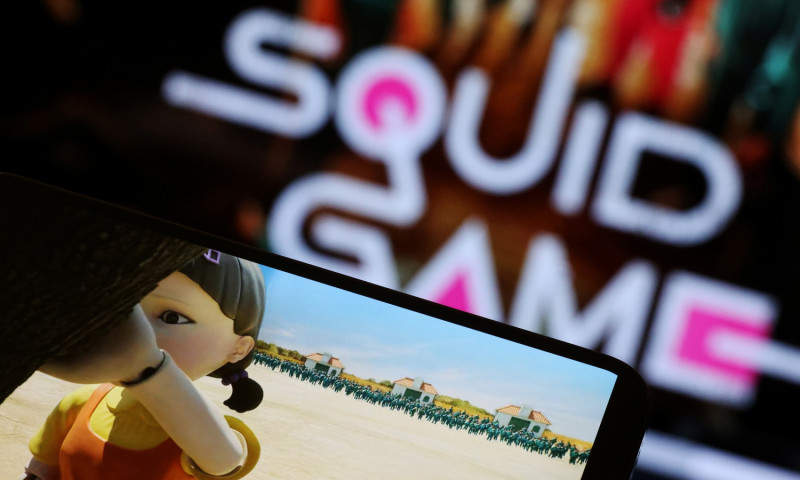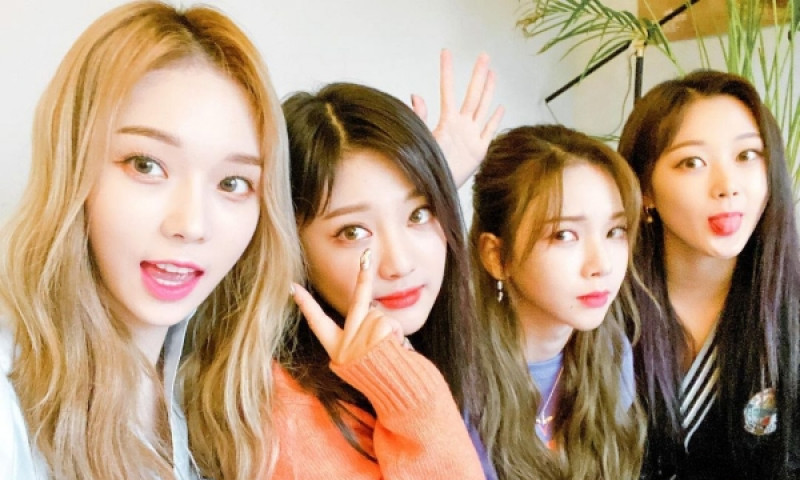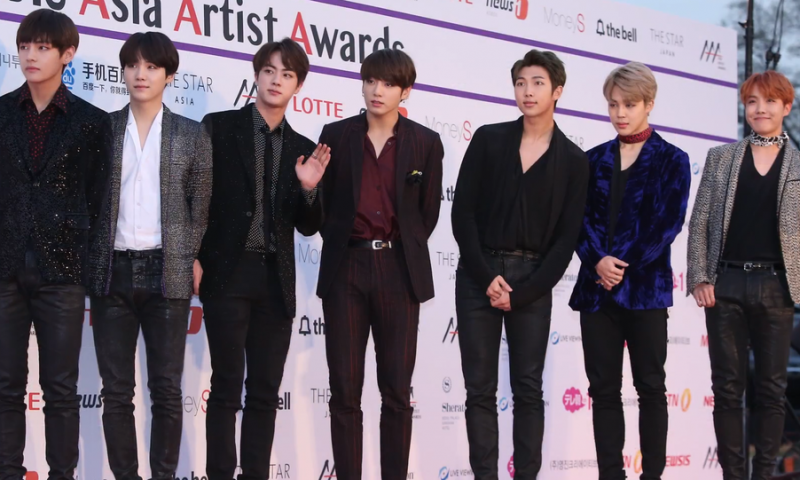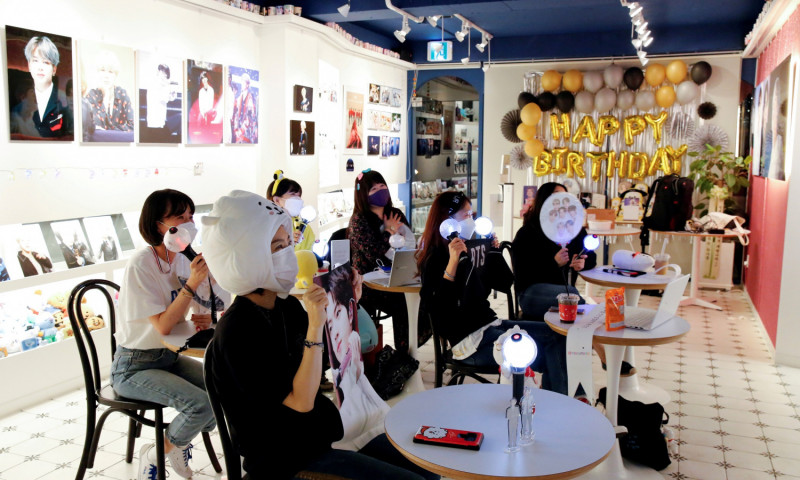 As top K-pop bands get ready to go back on stage or live stream new shows after being sidelined by the pandemic, their fans discover the global chip crisis has also caught up with the world of catchy tunes, glitzy outfits and elaborate dance routines.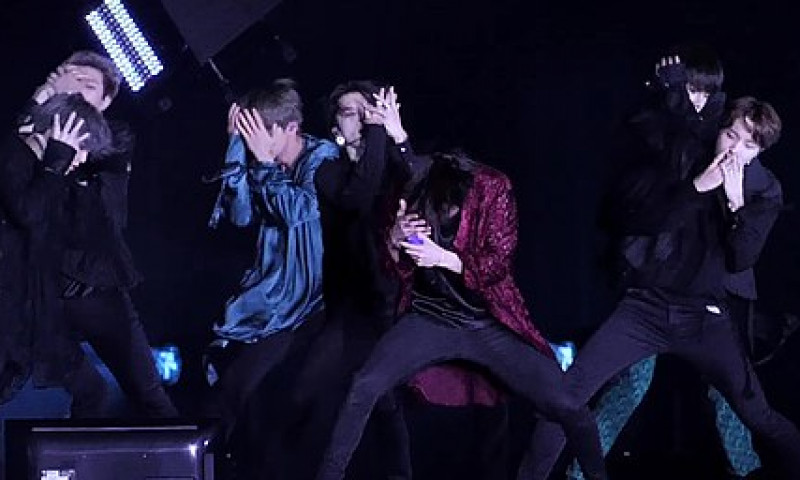 BTS gets many distractions from dancing robots, which led to a dance-off.