Top News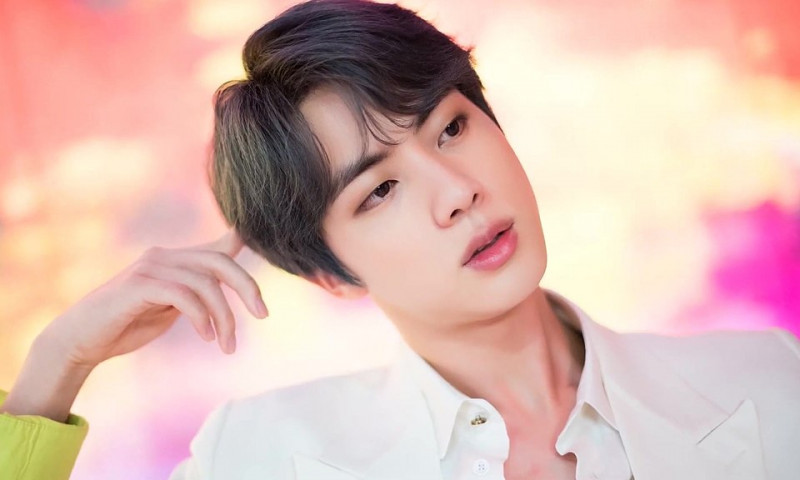 Jin weighed in on his feelings of isolation and loneliness through the new song "The Astronaut".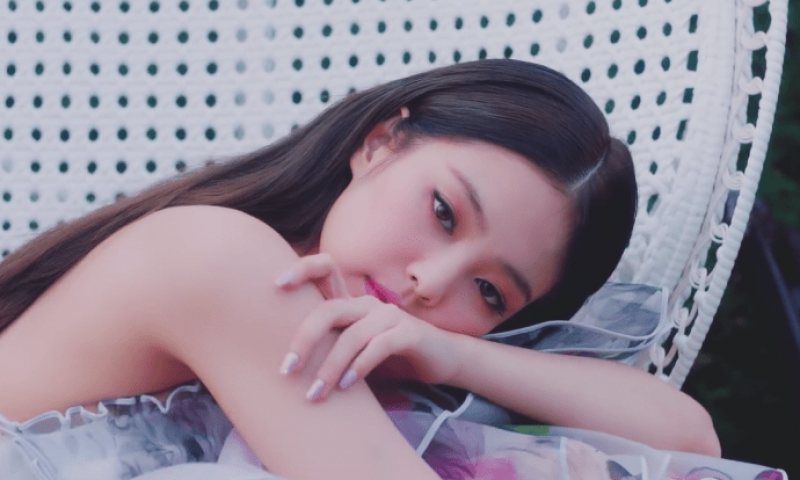 Jennie gives an insight into her thoughts during a recent interview for Elle USA.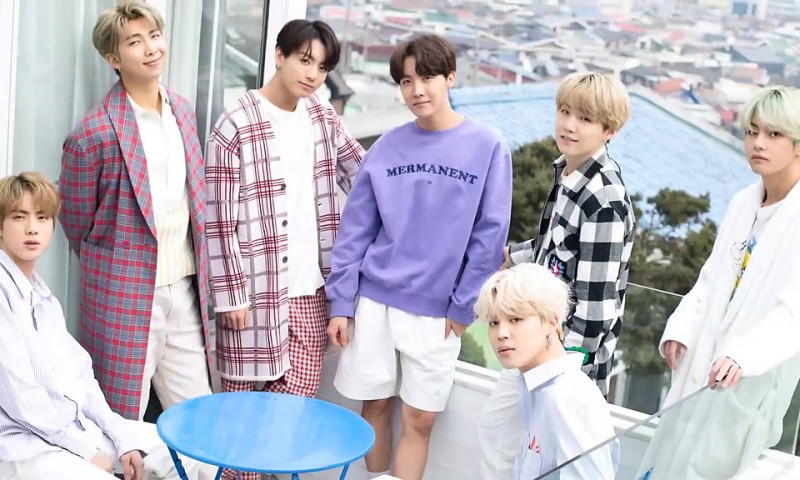 Bangtan Boys' "Permission to dance on Stage - Seoul: Live Viewing" event is the highest-grossing global cinema release.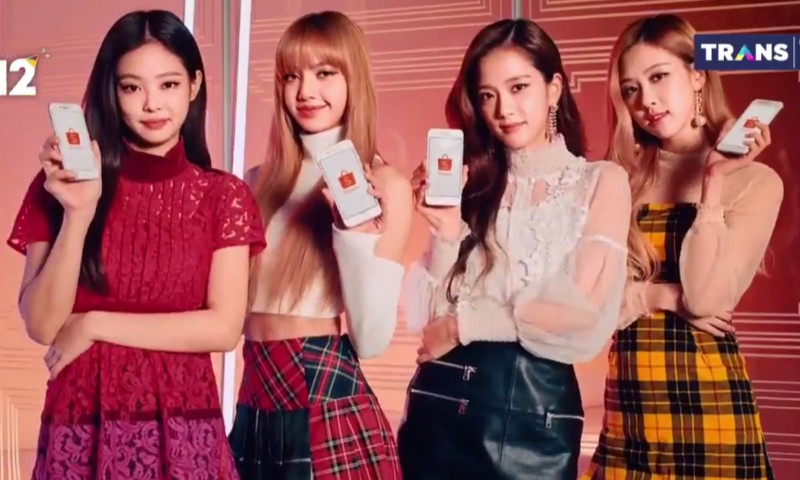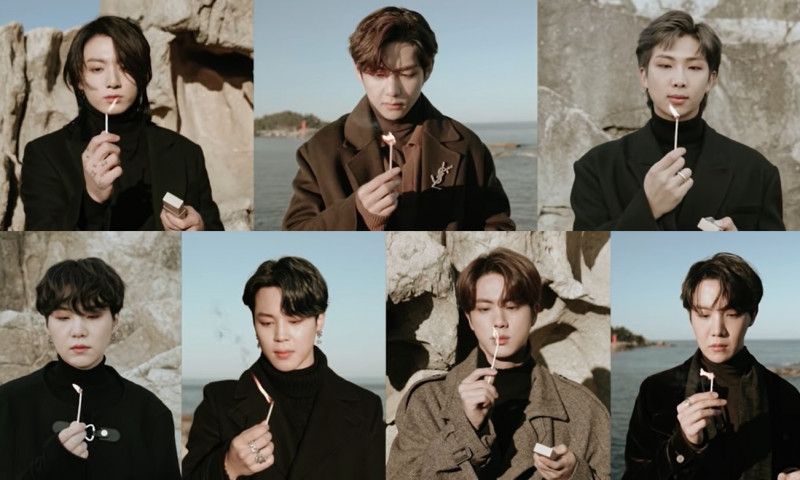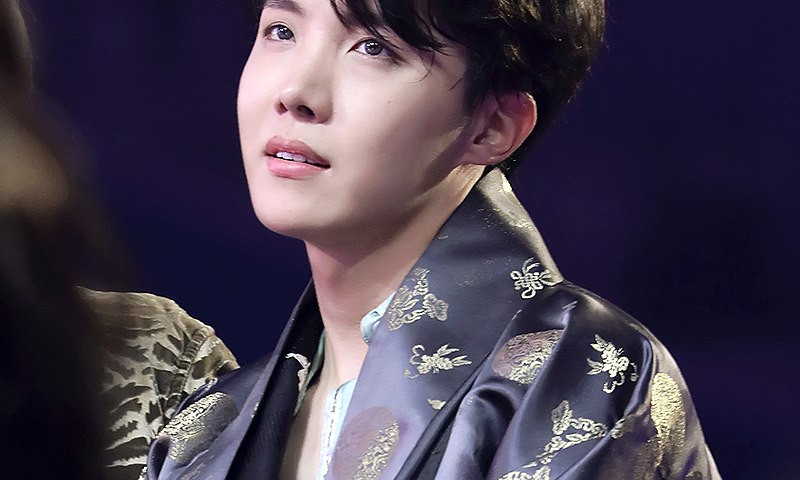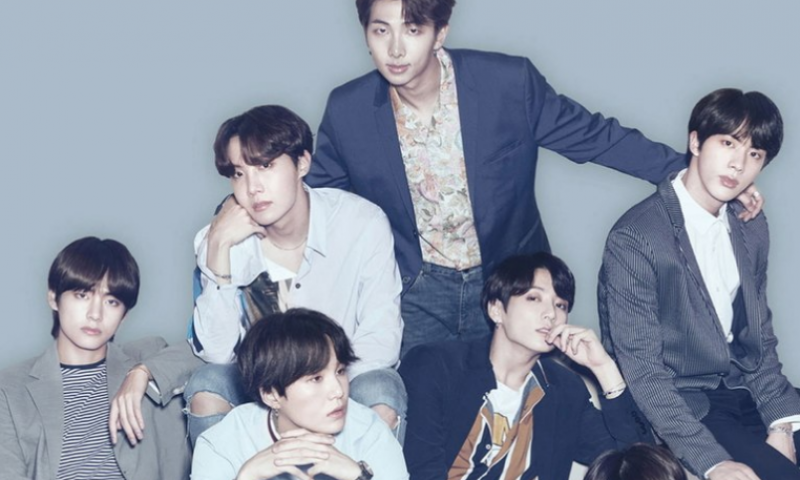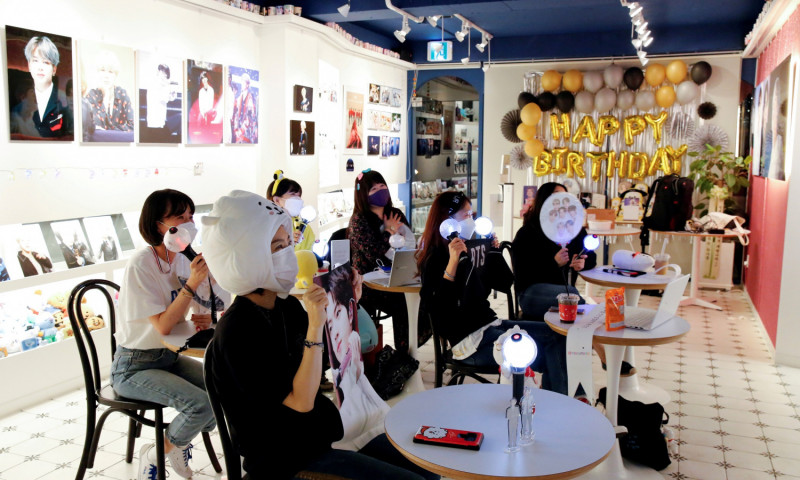 As top K-pop bands get ready to go back on stage or live stream new shows after being sidelined by the pandemic, their fans discover the global chip crisis has also caught up with the world of catchy tunes, glitzy outfits and elaborate dance routines.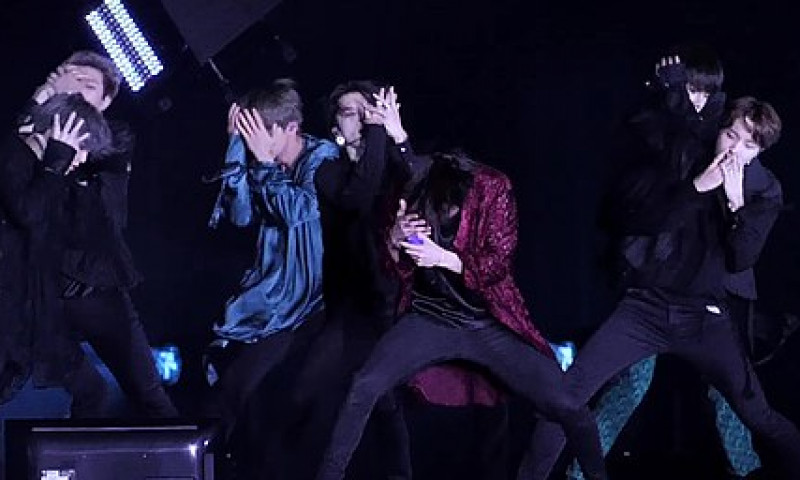 BTS gets many distractions from dancing robots, which led to a dance-off.