Top News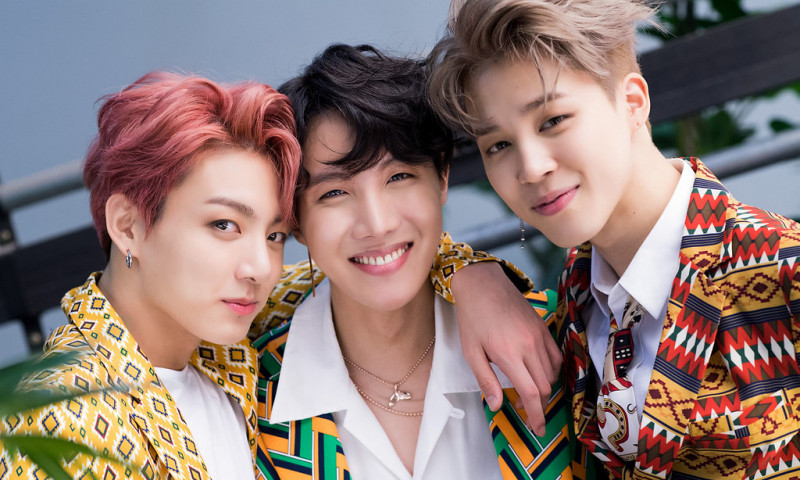 The ARMY would love this collaboration!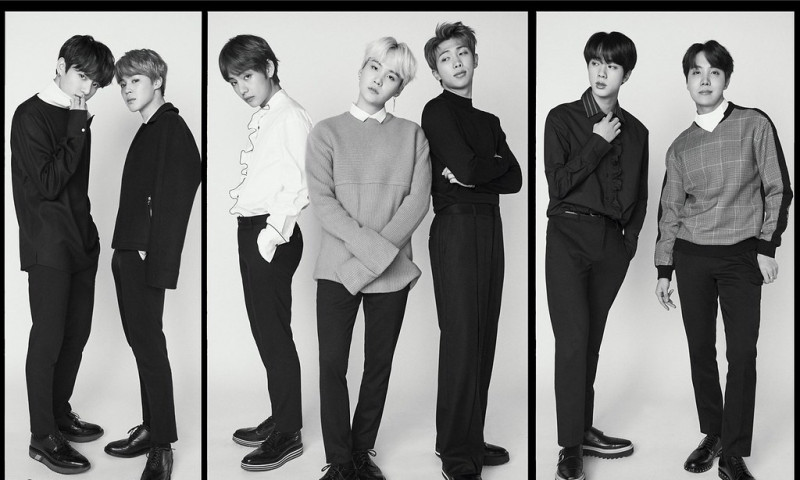 BTS has dropped the tracklist for their new anthology album's second CD.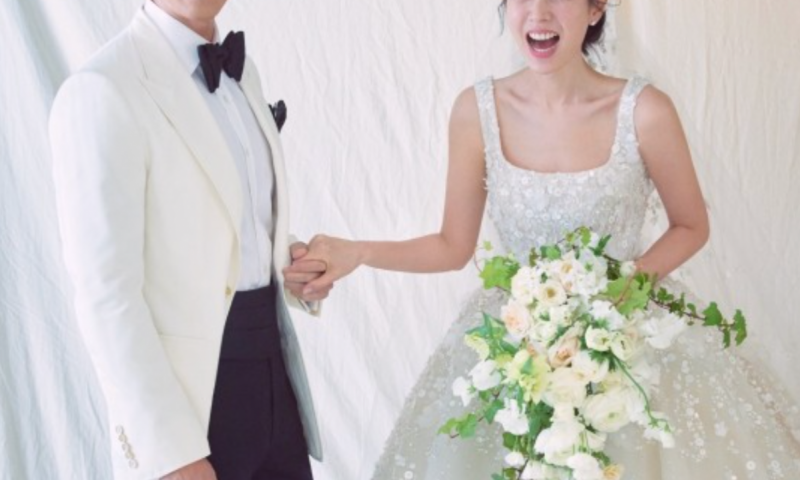 On March 31st, YTN obtained wedding invitations and pictorial ahead of the ceremony catching attention. The couple exchanged vows at Walker Hill Hotel Aston House in Gwangjang-dong, Gwangjin-gu, Seoul at 4pm. The bride and groom each invited around 90 guests and had tight security at the venue.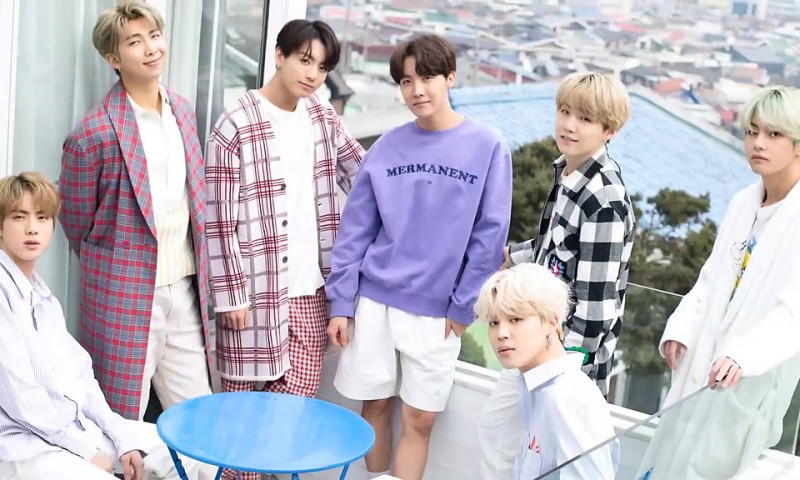 Bangtan Boys' "Permission to dance on Stage - Seoul: Live Viewing" event is the highest-grossing global cinema release.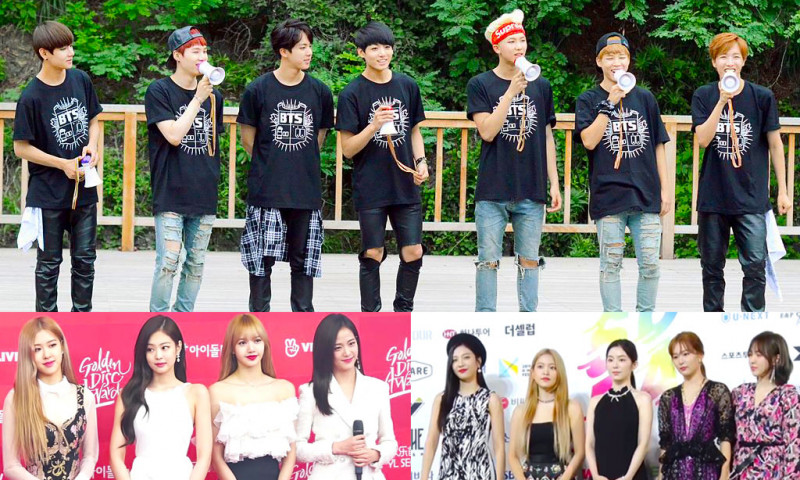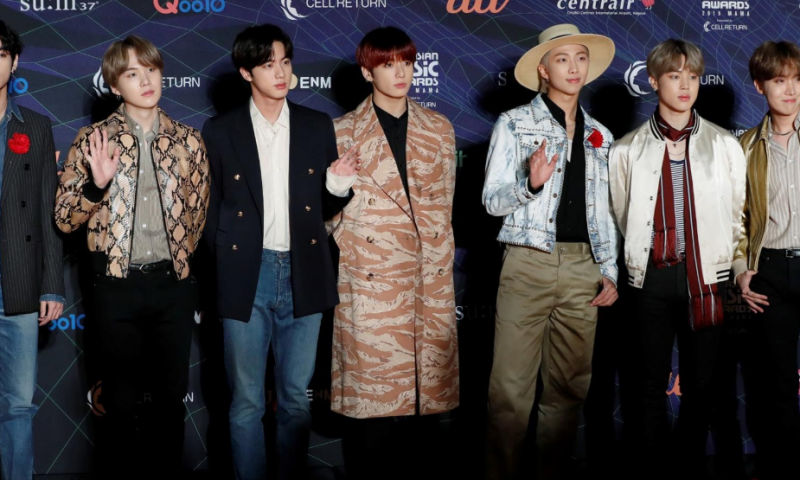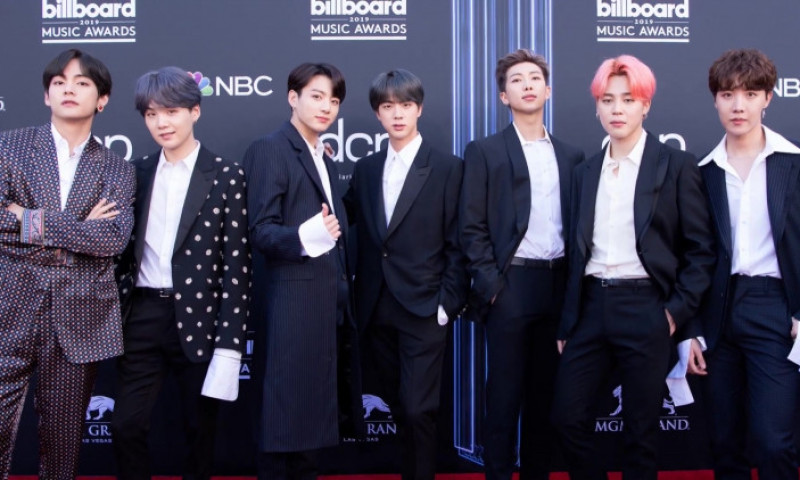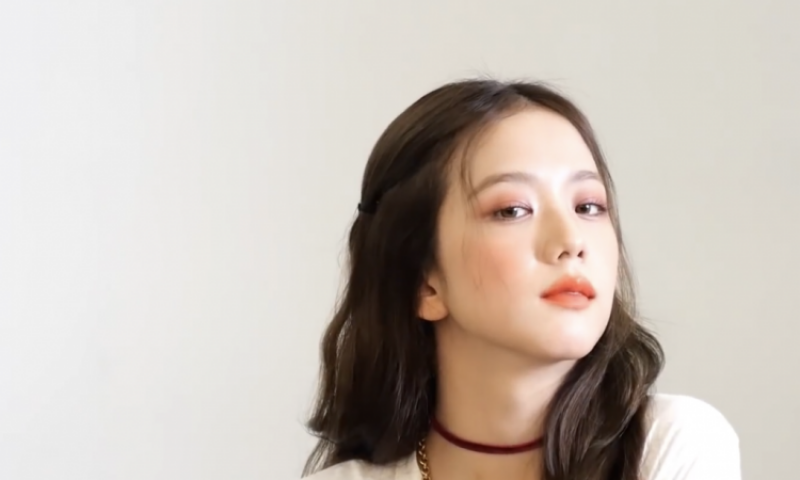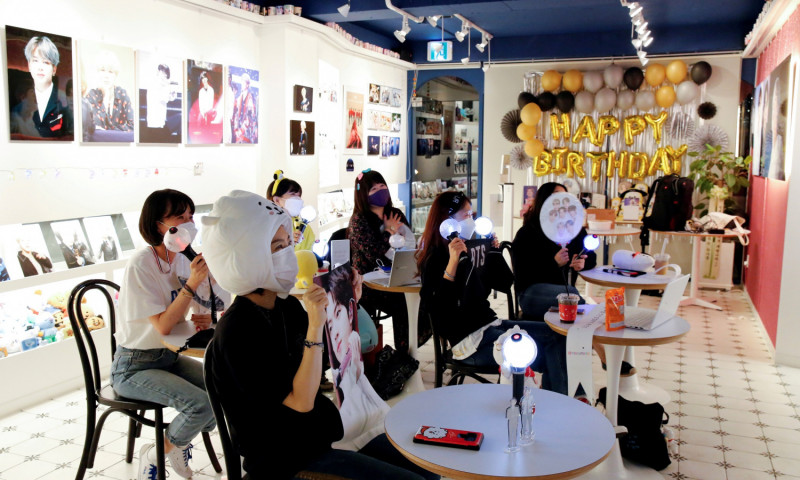 As top K-pop bands get ready to go back on stage or live stream new shows after being sidelined by the pandemic, their fans discover the global chip crisis has also caught up with the world of catchy tunes, glitzy outfits and elaborate dance routines.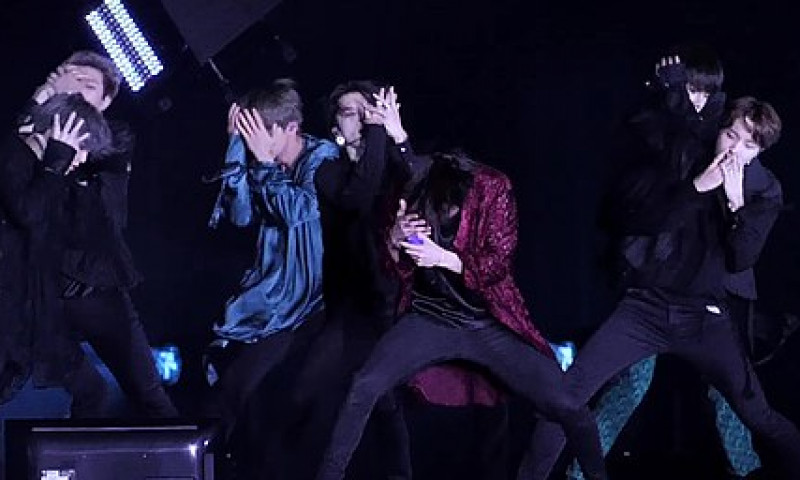 BTS gets many distractions from dancing robots, which led to a dance-off.