Music
2AM's Seulong Is Back: Releases Team-Up OST with 'Bunny And The Boys'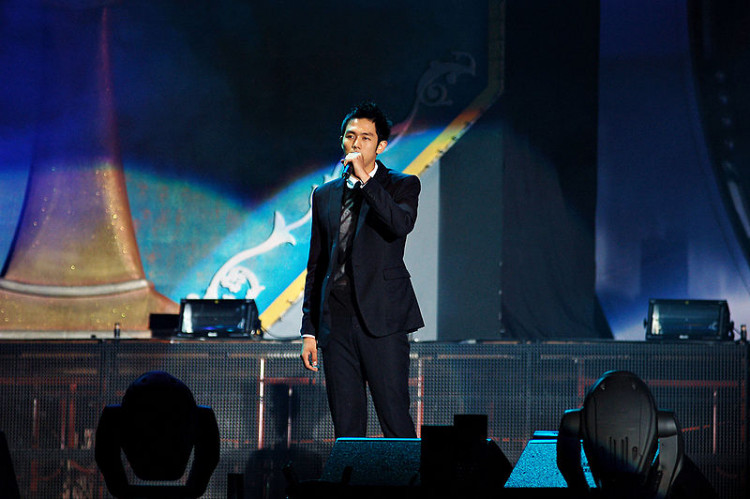 South Korean singer-actor Lim Seul-ong, best known as Seulong, is making his return to the industry slowly but surely. That said, Seulong is officially back he begins to hold his activities as a singer.
Seulong's comeback
As per Allkpop, it has been seven long months since Seulong last facilitated activity for his fans. With no hesitations, the singer returns with a brand new offering, starting with an OST entry.
On February 11 (Thursday), at precisely 6 PM, following South Korea's time zone, Seulong dropped his newest OST called I Love You More with Bunny and The Boys.
Seulong's fans went nutty as a fruitcake upon its release, considering they have been waiting for their idol for months. And now, the waiting game is over!
Seulong is also back on social media
Seulong's new music's mesmerizing release also marks the singer's return to the social media world. Before dropping the song like a bomb, he updated his beloved fans via social media with a series of snaps of himself.
His last update on social media was seven months ago, leaving his followers nothing but old photos of himself on his account. In particular, it was July last year since he last posted content.
Seulong is moving on from the incident
With the singer's new music release, many could not help but talk again about Seulong's accident last year. It was known that he hit a man who was jaywalking around 11:50 PM, causing the man to die.
The victim was rushed to the nearest hospital but was announced dead eventually. Seulong hit the man at a pedestrian stop signal post.
The accident turned into a legal case, where Seulong was fined $6,350 for violating the special law on handling traffic accidents. Furthermore, it was confirmed that Seulong was not alcohol-intoxicated during the time of the accident.