Music
BTS Confirmed To Appear On '2020 SBS Gayo Daejeon' In Daegu: Is Suga Included?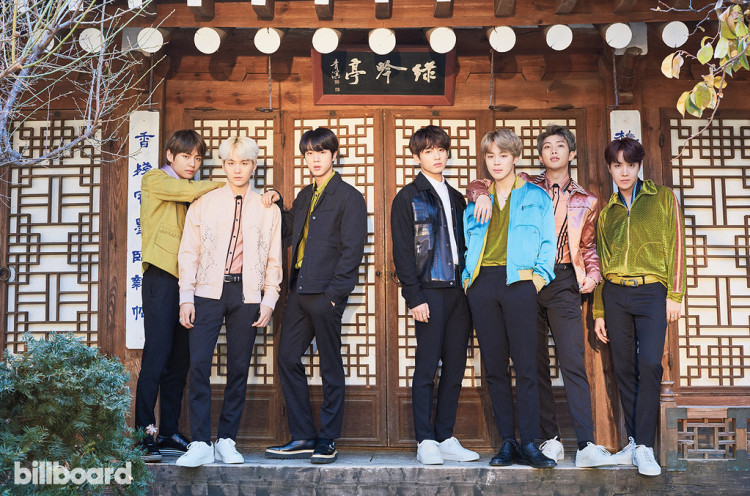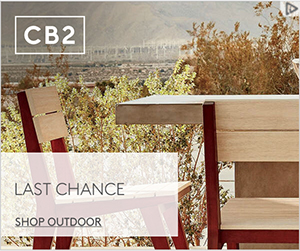 The year-end is fabulously splendid!
BTS is on again for
SBS Gayo Daejeon
The forthcoming and most-awaited 2020 SBS Gayo Daejeon will once again pave its stage for the world's most phenomenal K-pop group, BTS. According to Bandwagon Asia, SBS announced on November 13 (Friday) that the 2020 SBS Gayo Daejeon will be taking place in Daegu.
Christmas day will surely be the merriest time of the year for ARMYs across the globe as BTS will take on the event's theme; The Wonder Year. The Bangtan Boys, aka BTS, is among the first acts confirmed to grace the show and will surely be mesmerizing its beloved fans.
Will BTS gets to perform with all seven lads?
Meanwhile, aside from BTS's vast news performing at the Gayo Daejeon, fans are worried if the band will be 7/7 during the event.
Suga, who is currently taking hiatus for health reasons, is still not confirmed to grace the show. However, fans are getting their hopes high to see the rapper-producer as BTS would not be BTS if they would be performing completely.
To date, aside from the uncertainty of Suga's existence in the music festival, it is also unsure if the rapper will be joining the group at the Melon Music Awards and Mnet Asian Music Awards. Also, Agust D, best known as Suga, will not be able to participate in the promotional activities of BTS for BE.
Further details of the
2020 SBS Gayo Daejeon
As with most music festivals and events today, the 2020 SBS Gayo Daejeon will also be held online. The virtual event will be up for everyone, and the live streaming details will be announced in the coming weeks.
As per Soompi, the announcement for the rest of the performers will also come at a later date. Meanwhile, the 2020 SBS Gayo Daejeon will occur on Christmas day, December 25.